Turning ''mottainai'' (waste) into ''arigatou'' (thanks): supporting food banking in Japan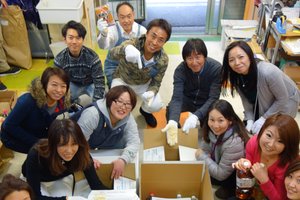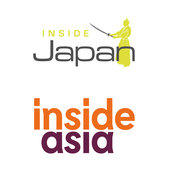 Japan is a fascinating country which captures the heart of our clients and staff at InsideJapan Tours. At first sight, however, it's not apparent that 20 million people in Japan live below the poverty line and struggle to make ends meet.

For this reason, InsideJapan Tours has been supporting Second Harvest Japan (2HJ) since 2015. 2HJ is an NGO which collects surplus food from manufactures and distributes it to children's homes, single-mother shelters, centres for the disabled, soup kitchens and individuals in need.

In 2018 InsideJapan Tours are continuing this partnership by making it easier for our clients donate to 2HJ through administrating a transport card return scheme. We provide our clients with a transport card pre-loaded with credit so they can travel around Japan's cities with ease, however after their holiday this card is no longer any use to them. From summer 2018 we'll provide a pre-paid envelope to our clients so they can send their transport cards back to us. We'll exchange the cards and donate all remaining credit to 2HJ. Over 12 months, we aim to receive 1000 cards and donate £3,000. We will also promote the work of 2HJ and encourage clients to donate extra funds to the charity via an online payment portal.

This project allows InsideJapan Tours and our clients to work together to make a positive contribution to Japanese society. Japan has enriched our lives so we'd like to return a token of our appreciation to those in need.

Giving clients an opportunity to donate the credit on their transport cards to a Second Harvest Japan, food banking charity which runs multiple programs including providing emergency help after natural disasters.
Find out more