Karanambu Trust - Guyana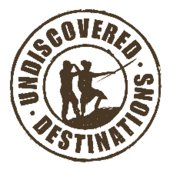 In Guyana, we stay at Karanambu Ranch home of Diane McTurk, well known for her work in rehabilitating orphaned Giant River Otters to the wild.
Diane has started the Karanambu Trust in an attempt to create a private protected area at Karanambu. The primary purpose of the protected area will be the protection of the habitat for the otters and ensuring their survival.
Find out more