Supporting the start of sustainable businesses around the world (2019)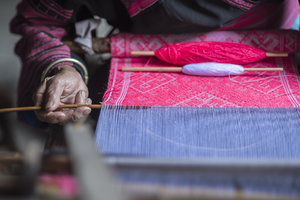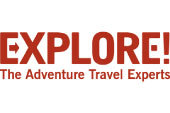 In 2019 Explore's pledge will focus on boosting our Start-up-Fund programme, something that we are very passionate about and proud of. The aim of this fund is to enable local people in the countries we visit, and care about, to start sustainable, self-sufficient and reliable businesses. Since its launch in 2016, this initiative helped eight businesses to get off the ground. They include purchasing looms for women's' cooperatives in Morocco, a vertical garden project in Cambodia and a bike repair shop with apprentice scheme in Tanzania.

In 2019 we aim to grow the Start-up-Fund by supporting three more projects. We will fund these with £3,000 raised by commission from the sale of Water-to-Go filtered bottles to our customers (15% per purchase) and by Explore's Responsible Business Forum budget.

In August we will ask our local agents around the world to nominate brand new business ideas or small, grass-roots start-ups that need a boost of funding. The ideas must be sustainable and be able to continue to flourish without continued financial support. The winners will be announced in September and communicated in customer publications, on our social media channels and the specific charities page of Explore's website. In some locations there will be opportunities for our customers to visit the projects and see the benefit to local communities.
Our Start-up-Fund has a sustainable impact on the livelihoods of the communities our trips visit, reaching beyond the recipients by providing inspiration, skills training and job opportunities.
Find out more