Kalaw Elephant Project - Myanmar (Burma)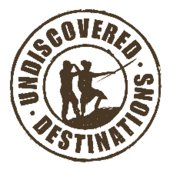 Our local team is working together with two young tourism professionals originating from Kalaw. They decided to set up a project there that is focused on protecting nature, elephants and the traditions of local people.
The project includes creating a natural environment for Myanmar elephants and helping the local population to use education and micro finance to emerge from poverty.
It is not encouraged to ride the elephants.
Find out more