India Solar Water Heating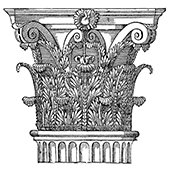 Martin Randall Travel is proud to now support the India Solar Water Heating project through its carbon offset scheme.
This project provides in-house hot water supplies fueled by renewable energy to homes, community buildings and small to medium-sized businesses throughout India.
We are partnered with this project through the organisation Carbon Neutral.
Find out more