Promoting the Protection and Preservation of Natural Landscapes in the UK - Our 2019 AITO Protect Pledge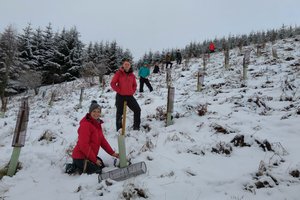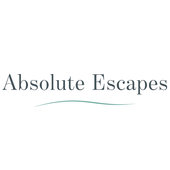 In 2019 Absolute Escapes have chosen to focus on becoming a more environmentally conscientious tour operator by introducing comprehensive sustainability policies for our employees and promoting sustainable practices to our clients.

More specifically, we aim to create a comprehensive Sustainability Policy covering all areas of our business for each member of our team to actively engage with. We will also promote sustainable tourism practices in communication with clients prior to their holiday (approx. 1000 clients per annum) as well as through our social media channels.

In order to further highlight our commitment to sustainable tourism, we will continue our work with the John Muir Trust, dedicating 30 volunteer days to the Trust; organise a monthly litter pick-up in the green-areas of Edinburgh, our hometown; and our staff will also pick up litter on their trips outside the office. We will also participate in a charity fund-raising event in aid of Venture Scotland (www.venturescotland.org.uk), aiming to raise £500 for them to improve the lives of young people in Scotland by teaching them outdoor skills to help with their personal development.

The promotion of the protection and preservation of natural landscapes in the UK is important to us as we benefit directly from the natural beauty of our surroundings. It will benefit our clients and destinations by protecting the landscapes that they visit on their holidays with us.

We hope that by engaging in these promises and promoting them to our clients we will encourage further interest and discussion on conservation.

Create a comprehensive sustainability policy
Promote sustainable tourism practices with our clients
Continue our work with the John Muir Trust
Monthly litter-picking activities
Fund-raise for Venture Scotland
Find out more