Featured holidays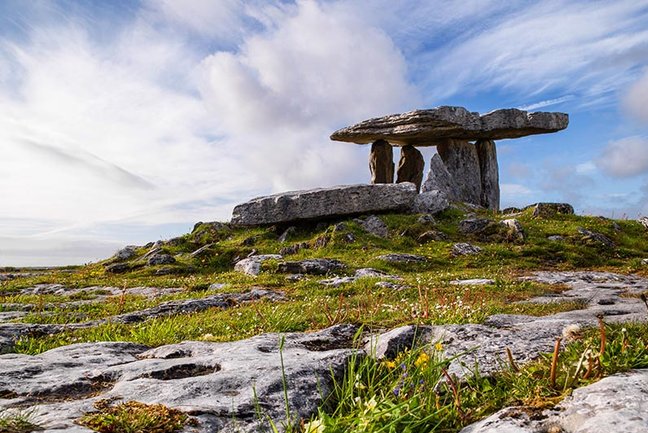 A new expert-led archaeological and cultural tour in Ireland
Escorted tour in Ireland >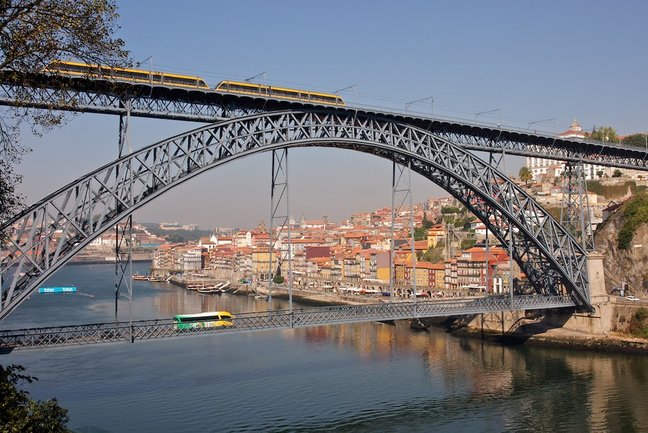 New independent ferry-drive tour Santander to Porto.
Book now for 2018 - ferry spaces limited. 5% AITO discount! >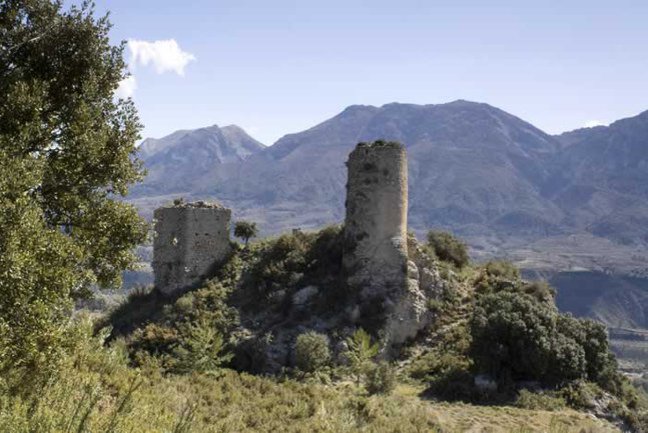 Alicante's Rugged Mountains Walk
Fantastic walking through dramatic ravines and fertile valleys >
Holiday reviews
Review your holiday
Review your last AITO holiday, and you may win £2,000 off your next one.
Leave feedback