Featured holidays


A Golfing Experience Ryder Cup 2018
https://www.agolfingexperience.co.uk/circuit/ryder-cup-2018-19 >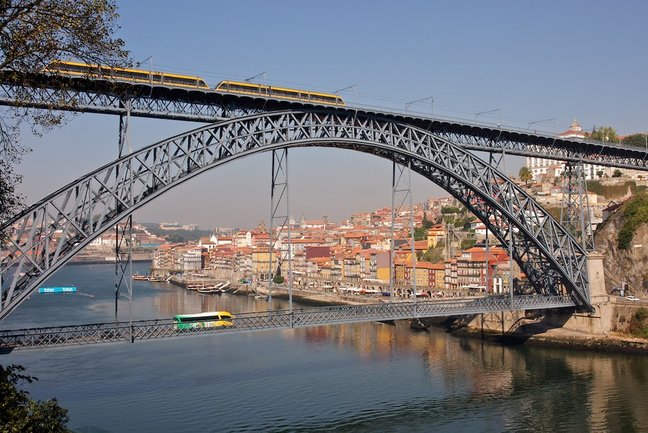 New independent ferry-drive tour Santander to Porto.
Book now for 2018 - ferry spaces limited. 5% AITO discount! >


Snowshoe Summits of Haute Savoie . KE Adventure Travel
Last Minute space on 03 March departure >
Holiday reviews
Review your holiday
Review your last AITO holiday, and you may win £2,000 off your next one.
Leave feedback