Carbon offset through donation to Practical Action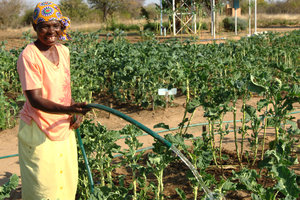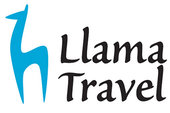 Buying 'carbon offsets' has become an increasingly popular option. This is a way to balance carbon emissions by paying for projects that save an equivalent amount of carbon dioxide elsewhere. Whilst this is a valid option, Llama Travel is less comfortable with this approach. Many of the organisations offering offsets are commercial enterprises. Additionally, a lot of the activity undertaken is planting trees, the environmental benefits of which are much disputed. We prefer to support projects introducing renewable energy sources in developing countries, so communities can advance economically and socially without developing a 'carbon habit'.

Llama Travel is proud to support the work in Africa and Latin America of Practical Action, a development charity founded in the UK in 1965 by Fritz Schumacher, who coined the phrase 'small is beautiful' to describe the need to apply small-scale technology to reduce poverty. One of the areas we are supporting is the development of renewable energy in rural communities, allowing them to develop without using polluting forms of energy generation.

The going rate for carbon offsets for a Llama Travel holiday is approximately £25 per person. We ask each customer to donate £25 after they have travelled with us. We match this donation and use the money to support the work of Practical Action.
Llama Travel supports Practical Action.
We ask each customer to donate £25 after they have travelled with us, which we match and donate to Practical Action.
We aim to increase our donations by 66% in 2019/20.
Find out more