Mountain Kingdoms Helps You Do Your Bit to Reduce Plastic Waste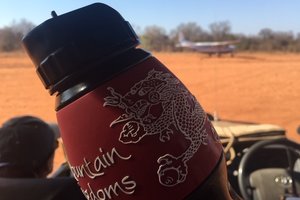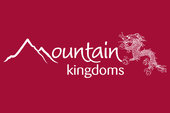 In 2019 Mountain Kingdoms offered most of its clients a free Water to Go filtered water bottle. In 10 months we have given away 367 water bottles which has stopped many thousands of plastic bottles being used just once; helping to reduce plastic production and the subsequent possible litter problem.
We now offer clients the choice of a free filtered water bottle on the majority of our trips.
This could stop over 20,500 single use 500ml plastic bottles being used by Mountain Kingdoms clients annually.
Find out more