Supporting Social Enterprise in Asia One Meal At A Time (2018)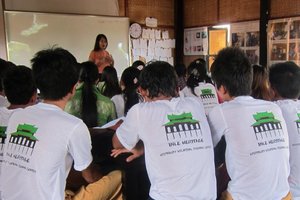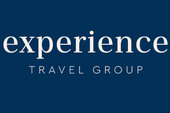 In 2017 Experience Travel Group identified three social enterprise restaurants that we wished to support in Vietnam, Myanmar and Cambodia. We redesigned our tours in Hoi An, Lake Inle and Phomh Penh to include lunch at one of these restaurants and we exceeded our pledge to make 150 bookings during the year. Each client who visited enjoyed a tasty meal while benefitting an organisation that invests in the future of vulnerable youth in the local community. We feel that supporting these organisations is a sustainable way in which tourism can have a powerful and positive social impact.

Our 2018 pledge is to expand our collaboration with these restaurants and involve more of our clients. We've identified three additional social enterprises: Fair Warung Bali in Bali, Hope Cafe in India and Friends in Laos. We pledge to make a total of 200 bookings by the end of the year creating an estimated $4000 in revenue for them. This is the equivalent to the cost of providing education and training support for two trainees.

We also aim to collaborate more closely with our in-country partners on this project in order to get regular feedback and be able to share information about the work of these social enterprises with our staff and 60,000-strong contact database. This will promote the values of sustainable travel to a wider audience and demonstrate how tourists can have a positive social and economic impact on the communities they visit, in a way that enriches their own travel experience.

We have achieved our pledge to make 200 bookings at 6 social enterprise restaurants in Asia. Our aim was to generate revenue for local businesses having a positive impact, in a way that enhanced our clients' experience of a destination.
Find out more