Tackling plastic bottles – one sip at a time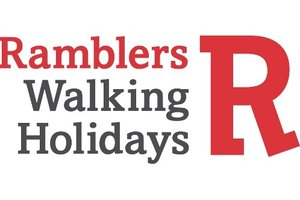 Travelling in more remote and unspoilt places often means not being able to drink the local water, so travellers often rely on bottled water. While this can be inexpensive and readily available, many destinations don't have recycling programmes and as such are left with vast amounts of plastic waste that is either sent to landfill or strewn about the countryside.

This is an issue that concerns RWH's clients and staff because who wants to see a natural beauty spot blighted by litter? So, to help matters we have teamed up with a UK based company called Water to Go to promote the use of a re-usable filtered water bottle that allows travellers to safely drink from local sources without creating more plastic waste. In 2017/18 we aim to sell 1000 reusable bottles at a discounted price. By using one of these filtered bottles on a week holiday, one person alone could save between 14-21 plastic bottles. With every 100 reusable bottles sold, that's between 1400-2100 bottles!

We will highlight the benefits of these reusable bottles to our clients by providing information at the Adventure Show, Destinations, 50+ travel shows, in over 55 000 brochure mailings and on our website. Water to Go will make a donation to our own staff led charity, Heart & Sole, for each bottle sold. We will then use these funds to support projects around the world, such as a school breakfast club in St Lucia and providing needed items to an orphanage in Costa Rica.

In 2017 and 18 RHW sold around 1300 filter water bottles providing safe drinking water for travellers without adding to the plastic mountain and in doing so raised £2000 for a variety of social projects around the world.
Find out more