Search using the drop-down filters below
Use this search box to quickly find your ideal holiday.
Alternatively, search using keywords
E.g: Wildlife and walking safari in Zambia
Select your destination / interest
Search for the name of the company that you are trying to find

Type a company or programme name and this search will take you
to the main company's page
Walking holidays
630
great walking holidays
Sort by:
Price


Traveller Rating


Duration


Special Offers


Late Availability


Filter by tour operator:
Explore three of the best – Gran Canaria, Tenerife and La Gomera – on a thrilling 14-night island-hopping adventure in the Canary Islands. New.
Price from
£1,735
Holiday duration:
15 days
Find out more about this holiday
Mount Kenya offers a superbly varied trek and climb through the magnificent range of the high equatorial landscape. The rocky spires of Africa's second highest peak provide an unforgettable location from which to soak up the Kenyan sunrise.
Price from
£959
Holiday duration:
8 days
Find out more about this holiday
Armenia, Walking through History, resembles a holiday in a vast open-air museum, with walks to access remote monasteries, ancient stone circles, very early Christian churches and caravanserai on the Silk Route. Running from 13 - 25 September 2018, this 12 day trip costs from £2,211 with a maximum group size of 14 guests.
Price from
£2,211
Holiday duration:
13 days
Find out more about this holiday
The ultimate romantic retreat: Mandarin & Mango Boutique Hotels comprise just 18 stylish guestrooms and suites in an utterly peaceful rural setting. Perfect for honeymooners and relaxation-seekers, this adult-only property also makes a great base for keen walkers and those wishing to explore the fascinating archaeological sites of south-west Turkey
Price from
£815
Holiday duration:
8 days
Find out more about this holiday
Trek to Everest Base Camp, Nepal, in comfort, with excellent acclimatisation and first rate leaders. For 9 nights on trek stay in luxury lodges with excellent facilities, food and service. Other nights are spent in the best tea houses available on the trail. Stay in Dwarika's hotel in Kathmandu, a 5-star heritage property.
Price from
£2,720
Holiday duration:
20 days
Find out more about this holiday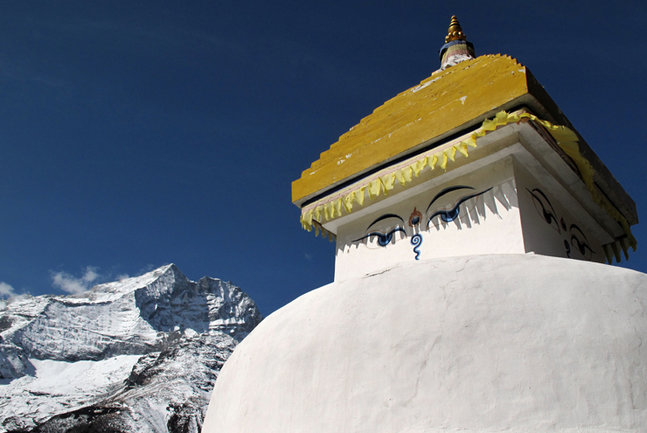 Rias Altas - Costa de la Muerte - Rias Baixas - Ribera Sacra - Santiago
Caminando por Galicia - Steeped in Celtic tradition & traversed by routes to Santiago. Albariño wine, the best seafood in Spain, a treat for all the senses!
Fly to Santiago or La Coruña.
Flexible start dates. This 10 night trip costs from £650

Price from
£650
Holiday duration:
11 days
Find out more about this holiday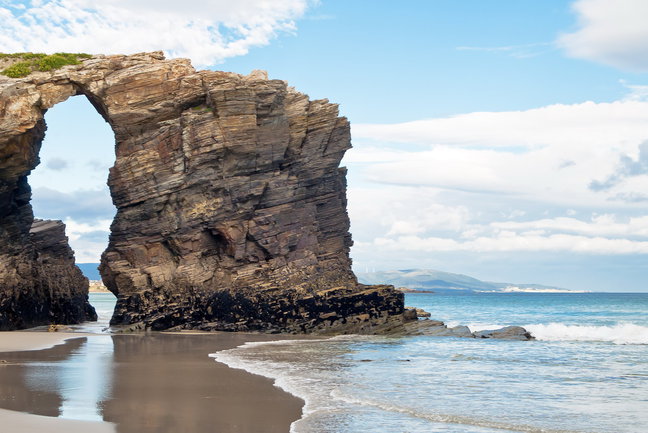 A self-guided hike in one of the most remote parts of France. Walk from La Brigue, on the France/Italy border, down the Roya Valley to beautiful Menton on the Riviera, taking in ancient Saorge, Breil, Sospel and Ste Agnes. This is a great walk for those who are seeking to move up a walking grade, and the route is well signed.
Price from
£835
Holiday duration:
8 days
Find out more about this holiday
This walking holiday explores some of the stunning glens and valleys of the Central Highlands, taking in Glen Affric, the Great Glen and several others as we seek out the most vibrant autumn colours.
Price from
£995
Holiday duration:
5 days
Find out more about this holiday