Greece by Peter Sommer Travels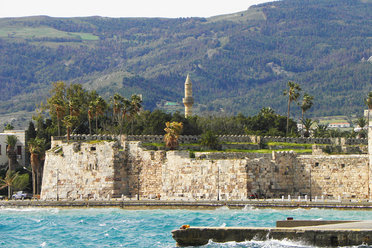 Greece is a land irrevocably connected in our imagination with the glories of the ancient world: the magnificent temples of Delphi and Olympia; the military might of Athens and Sparta; the land that gave birth to democracy, philosophy, theatre, beautiful art and history. It lives up to this billing, but goes far beyond: Greece is a land of deep blue seas; long, sandy beaches; and strings of beautiful islands. It has a wonderful cuisine, with the emphasis firmly placed on fresh produce simply cooked, best sampled in a family run taverna. From crystal waters to delicious food, golden sunshine to abundant antiquities, Greece has all the ingredients for a wonderful cultural holiday.
3
great holidays from Greece
Sort by:
Price

Traveller Rating


Duration


Special Offers


Late Availability


The Dodecanese islands are perhaps the most ethereally beautiful part of the Aegean. Set in a sparkling topaz-blue sea, they have a rich and intricate history stretching back millennia, and a distinctive culture. From the deck of our gulet, you will cruise in comfort as the islands come to you, each with its own distinctive silhouette and story.
Price from
£2,575
Holiday duration:
8 days
Find out more about this holiday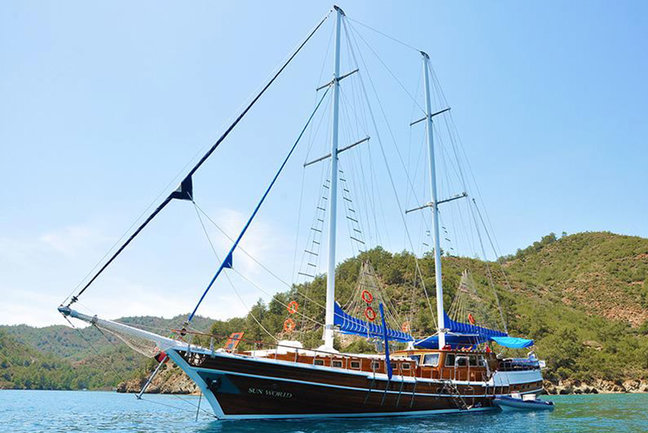 A spectacular expert-led gulet cruise from the famous island of Samos south through the entire Dodecanese chain, including eleven of the most beautiful and evocative of the Greek islands and no less than three UNESCO-listed World Heritage sites.
Price from
£4,125
Holiday duration:
15 days
Find out more about this holiday
Cruising to the Cyclades from Greece is an exhilarating holiday in Greece. Available from 2 Sep 2017 to 16 Sep 2017 this 15 day trip costs from £4,175.
Price from
£4,175
Holiday duration:
15 days
Find out more about this holiday