Search using the drop-down filters below
Use this search box to quickly find your ideal holiday.
Alternatively, search using keywords
E.g: Wildlife and walking safari in Zambia
Select your destination / interest
Search for the name of the company that you are trying to find

Type a company or programme name and this search will take you
to the main company's page
Travelling Solo
246
great travelling solo holidays
Sort by:
Price


Traveller Rating


Duration


Special Offers


Late Availability


Filter by tour operator:
Five days of leisurely to medium paced walks of about 6 to 7 miles in the rolling countryside and dramatic gorges of Western Crete visiting villages and ancient sites amidst the abundance of Spring flowers with a backdrop of snowcapped mountains. Walks are 3 to 4 hours ending in lunch at a village taverna.
02-09 May 2017 £975 per person
Price from
£955
Holiday duration:
8 days
Find out more about this holiday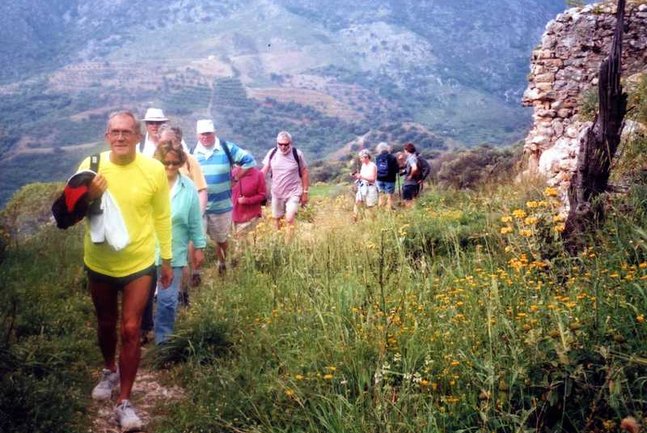 An expert-led gulet cruise exploring the archaeology, culture and gastronomy of some of the must fascinating and beautiful Greek islands tour.
Price from
£3,945
Holiday duration:
15 days
Find out more about this holiday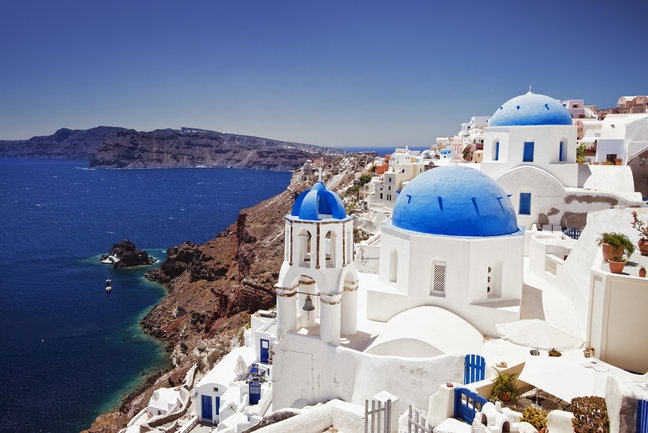 A self-guided hike in one of the most remote parts of France. Walk from La Brigue, on the France/Italy border, down the Roya Valley to beautiful Menton on the Riviera, taking in ancient Saorge, Breil, Sospel, and Ste Agnes. This is a great walk for those who are seeking to move up a walking grade, and the route is well signed.
Price from
£835
Holiday duration:
8 days
Find out more about this holiday
Often described as the last wilderness in Scotland, the Knoydart peninsula has an island feel about it, isolated from the rest of the Western Highlands by the 'rough bounds'. Enjoy the unparalleled wilderness experience of the rough bounds and experience the wildlife which lives there.
Price from
£1,295
Holiday duration:
8 days
Find out more about this holiday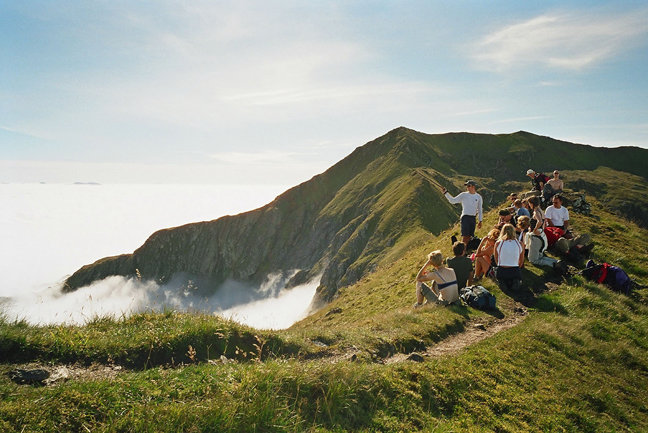 A week staying in a lovely 4 star hotel in Ponta Delgada with trips out to see the whales and dolphins offshore and a unique guided birdwatching opportunity onshore. Suitable for all levels of interest and experience.
Price from
£877
Holiday duration:
8 days
Find out more about this holiday
Delve into a largely unknown side of African history on an incredible journey. We visit the amazing rock cut churches of Lalibela – one of the continent's highlights – the medieval monasteries of Lake Tana and the little visited churches of Tigray. As well as this we explore royal heritage at Gondar and ancient history at Axum.
Price from
£2,299
Holiday duration:
14 days
Find out more about this holiday
Burma: Off The Beaten Track, is a 24 night trip through a wide variety of Burma's more well known sites, as well as lesser known areas and activities. With this holiday you can; enjoy a cruise on the Irrawaddy River, take in Burma's cultural and historical sites, trek through the hills of Keng Tung and explore the immense Lake Inle.
Price from
£6,500
Holiday duration:
28 days
Find out more about this holiday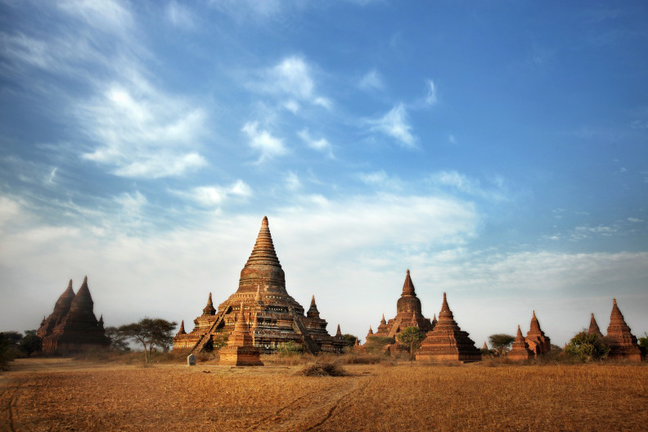 Due to the huge success and superb feedback from the previous trip. Wildlife Trails is delighted to present another tour date hosted by Jackson Looseyia and Sarah Skinner, Visiting the Maasai Mara in Kenya, one of Africa's most famous reserves and home to an abundance of predators and game. A place where the mighty Mara River provides the backdrop.
Price from
£3,465
Holiday duration:
7 days
Find out more about this holiday