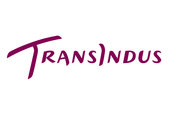 TransIndus - The leading Asia Specialist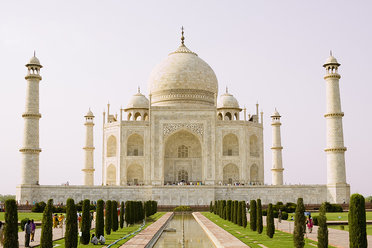 UK's leading specialist for tailor-made holidays and group tours through Asia.

We offer unrivalled product knowledge and first hand experience and service standards few other can achieve.

Our specialist consultants have lived, worked and travelled through their destinations and revisit regularly to refresh their knowledge so they can offer you the most up too date advice and information.

Our portfolio includes:
The Indian Sub-continent: India Nepal, Sri Lanka, Bhutan & the Maldives.

The Far East: China, Japan, Taiwan and South Korea

South East Asia: Myanmar, Vietnam, Cambodia, ...
UK's leading specialist for tailor-made holidays and group tours through Asia.

We offer unrivalled product knowledge and first hand experience and service standards few other can achieve.

Our specialist consultants have lived, worked and travelled through their destinations and revisit regularly to refresh their knowledge so they can offer you the most up too date advice and information.

Our portfolio includes:
The Indian Sub-continent: India Nepal, Sri Lanka, Bhutan & the Maldives.

The Far East: China, Japan, Taiwan and South Korea

South East Asia: Myanmar, Vietnam, Cambodia, Indonesia, Thailand, Malaysia and Singapore

The Arabian Peninsula: Oman, Dubai, Jordon

Central Asia: Uzbekistan, Kyrgyzstan, Iran and The ancient Silk Road

Contact us today to see how we enhance your experience of Asia: Tel: 0208 566 3739
Email: enquiries@transindus.com