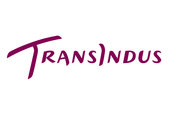 Maldives by TransIndus - The leading Asia Specialist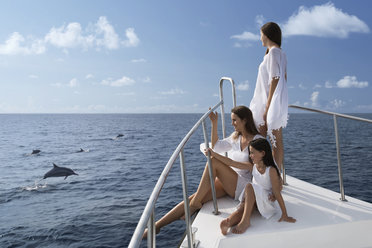 Any holiday to the Maldives oozes luxury, whether you are staying in a rustic thatched ocean cottage resting on stilts above a lagoon or at one of country's many five star, private resorts.

The formula in the Maldives couldn't be simpler. This is life stripped back to basics: no distractions, no culture shock to contend with or shopping to quicken the pulse. Just sublime sea water, pristine sand, blissfully blue skies, gently swaying palm trees and coral reefs filled with kaleidoscopic fish – quite literally on your doorstep.

Whether you are looking for a secluded romantic private island retreat or a restful family holiday, our consultants will help you pick just the right resort for you
Any holiday to the Maldives oozes luxury, whether you are staying in a rustic thatched ocean cottage resting on stilts above a lagoon or at one of country's many five star, private resorts.

The formula in the Maldives couldn't be simpler. This is life stripped back to basics: no distractions, no culture shock to contend with or shopping to quicken the pulse. Just sublime sea water, pristine sand, blissfully blue skies, gently swaying palm trees and coral reefs filled with kaleidoscopic fish – quite literally on your doorstep.

Whether you are looking for a secluded romantic private island retreat or a restful family holiday, our consultants will help you pick just the right resort for you. And, if you're keen to add a little adventure in the mix India or Sri Lanka, are just short flights away.

The best time to visit the Maldives is between November and April, when days are long and dry but year-round, the country guarantees to take your breath away.