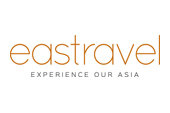 Burma-Tailor Made Holidays by Eastravel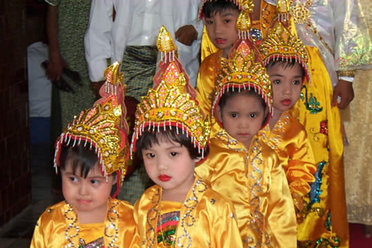 Shrouded in mystery, Myanmar, formerly known as Burma, is often referred to as the Golden Land. Due to being cut off to the rest of the world for so many years Myanmar has retained all of its culture, spirituality and old world charm.

A visit to Myanmar really is like turning back the clock. Phone and internet lines are erratic so instead you connect with a culture that emphasises spirituality, reveres monks and holy men, and where magnificent temples are just part of the everyday scenery.

In Yangon you can stroll along the tree-shaded boulevards and around the Royal Lake marvelling at golden stupas and glittering pagodas.

In Mandalay you can offer alms and food to the monks and
Shrouded in mystery, Myanmar, formerly known as Burma, is often referred to as the Golden Land. Due to being cut off to the rest of the world for so many years Myanmar has retained all of its culture, spirituality and old world charm.

A visit to Myanmar really is like turning back the clock. Phone and internet lines are erratic so instead you connect with a culture that emphasises spirituality, reveres monks and holy men, and where magnificent temples are just part of the everyday scenery.

In Yangon you can stroll along the tree-shaded boulevards and around the Royal Lake marvelling at golden stupas and glittering pagodas.

In Mandalay you can offer alms and food to the monks and novices from the Mahagandayon Monastery before visiting the hundreds of stupas on Sagaing Hill.

Journey up to colonial hill stations set among the rolling pine-clad hills. Drift along the river, enjoying the atmosphere of river life and observe villages on stilts on the edge of a lake surrounded by high hills. Understand the power of a Buddhist relic at Kyaikhtiyo, also known as Golden Rock, where a huge rock perches precariously on the edge of a hill.

Eastravel offers a selection of holiday itineraries to experience a country that will stimulate your senses and fuel your emotions. All our holidays are fully flexible and can be adapted in any way to suit your specific requirements.