Modern Art on the Côte d'Azur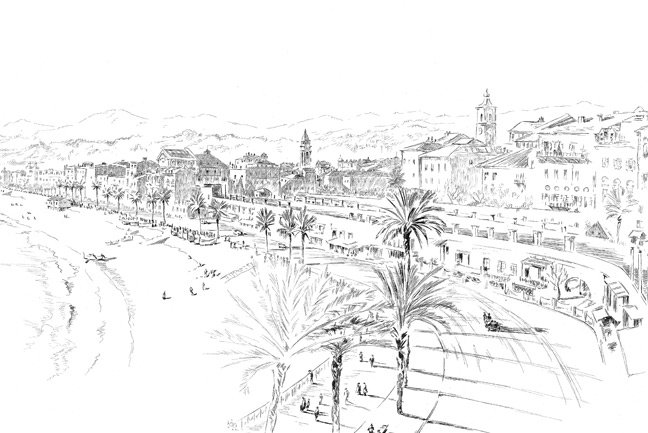 Europe's greatest concentration of classic modern art in the idyllic Mediterranean setting where it was created.

Old and new collections, with outstanding work by Renoir, Bonnard, Braque, Léger, Miró, Giacometti, Cocteau, Chagall, Matisse, Picasso.

Visits to the coastal towns and villages which inspired the artists, staying in Nice throughout.
Find out more