Search using the drop-down filters below
Use this search box to quickly find your ideal holiday.
Alternatively, search using keywords
E.g: Wildlife and walking safari in Zambia
Select your destination / interest
Search for the name of the company that you are trying to find

Type a company or programme name and this search will take you
to the main company's page
Holidays to Peru
While this splendid slice of South America is no longer a mystery package, Peru is still a country wrapped in mystique. Partly, this is due to the eternal allure of Machu Picchu, the Inca citadel which dreams upon its Andean mountaintop. But it is also down to the geographical diversity of a destination that comes shrouded in rainforest where the River Amazon curls through its south-east, yet is distinctly cosmopolitan where Lima (in chic Miraflores) and Cusco show off their food scenes. Peru is far more than its star attraction.

Less-known gem: Visiting Colca Canyon remains one of the highlights of my career. This geological wonder of southern Peru, often overlooked in the dash to Machu Picchu, is literally breathtaking. You feel the thinness of the oxygen in your lungs as you drive north from Arequipa over sky-high ridges, and gasp as you watch condors flying above it.

64
great holidays to Peru
Sort by:
Price


Traveller Rating


Duration


Special Offers


Late Availability


Filter by tour operator:
Machu Picchu is one of the most iconic sights in South America, and the culmination of our magnificent Inca Trail trek through the Peruvian Andes. Join us as we trek this breathtakingly beautiful route through valleys and high passes, scattered with fascinating Inca ruins.
Price from
£2,199
Holiday duration:
10 days
Find out more about this holiday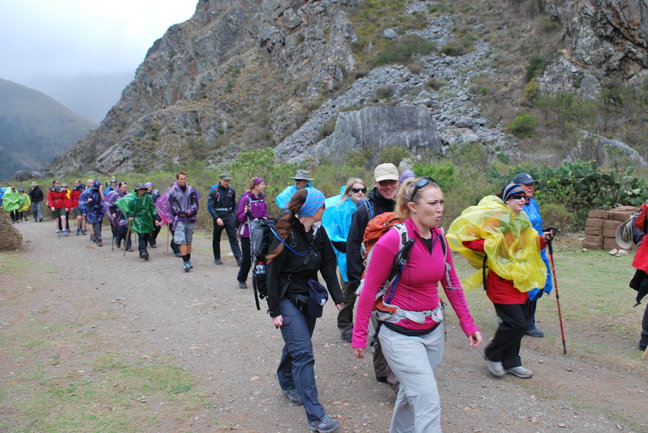 A fabulous lodge-to-lodge trek along a pre-Inca trade route through the Cordillera Vilcabamba.
Price from
£3,675
Holiday duration:
14 days
Find out more about this holiday
Taking in two South American countries, Peru offers incredible scenery from the Inca capital of Machu Picchu to the impressive Lake Titicaca. We will travel on one of the highest rail journeys in the world to Huancayo before making our way to Bolivia, home of the Salt Flats. A wonderful tour that explores the culture and beauty of these countries.
Price from
£6,720
Holiday duration:
21 days
Find out more about this holiday
A true expedition by nature of its long duration and some of the remote places we visit. You must expect a degree of hardship, some long drives on rough roads, camping and cooking in extremes of climate...but in the process you will discover the real S
Price from
£6,550
Holiday duration:
31 days
Find out more about this holiday
Peru marks Kudu's fifth country in South America and our itinerary concentrates on the Inca and colonial sights in the Andes. From Lima we travel to Arequipa, Colca Canyon and Lake Titicaca. We travel by the luxury Belmond Andean Explorer train overnight to Cusco, the starting point for our exploration of the Incas' Sacred Valley and Machu Picchu.
Price from
£6,466
Holiday duration:
17 days
Find out more about this holiday
Discover the 7 new Wonders of the World and the last remaining monument of the 7 Ancient Wonders of the World on this 31 day round the world tour.
Price from
£6,295
Holiday duration:
31 days
Find out more about this holiday
Private individual tour encompassing a cruise of Galapagos Islands for close encounters with friendly wildlife, combined with the landscapes of the Andean mountains, colonial heritage and ancient Inca civilisation.
Price from
£5,857
Holiday duration:
18 days
Find out more about this holiday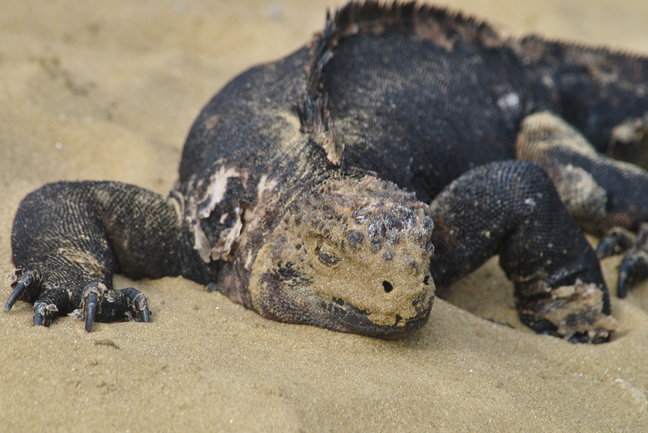 Peru Deluxe Itinerary from real Latin America is an exhilarating holiday in exploring the diverse country of Peru, including two nights on the Belmond Andean Explorer train. This 13 day trip costs from £5,845, which includes flights.
Price from
£5,845
Holiday duration:
13 days
Find out more about this holiday