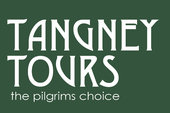 Tangney Tours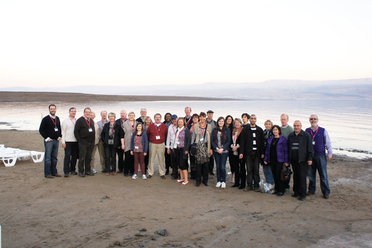 We are the leading specialist in Pilgrimages. We specialise in pilgrimages to Lourdes by chartered flight, scheduled flight, coach and by train.

Other destinations of a pilgrimage nature are offered as well and include the Holy Land, Rome, Fatima , Santiago de Compostella and much more.

The company was founded in 1974, and has been in the same family ever since. The company operates out of modern premises in Kent, and has an office in Lourdes as well.