NC7 Camino Norte Out and Back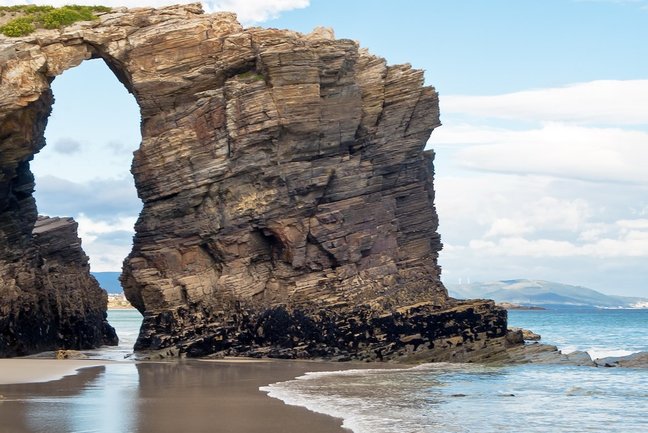 Santander to Santiago, the North of Spain
The 'Way of St James', steeped in history. Spain's most beautiful beaches. World class wines and gastronomy. Breathtaking mountain scenery. Magnificent cities, unspoilt villages. Ancient architecture to ultra modern Guggenheim
Flexible start dates, this 14 night trip costs from £900 per person.
Find out more