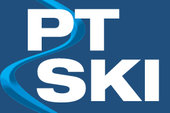 Easter Kids Weeks by PT Ski Limited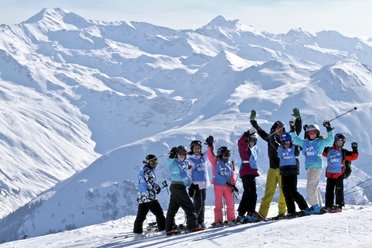 Our children's programmes have been carefully constructed drawing on the experience of running kids skiing weeks for many years. We work closely with the local ski school to ensure that your children get the very best in terms of tuition and care on the mountain. Our PT Ski Reps will be on hand to provide pastoral assistance and ensure your children are happy and well looked after, both on and off the ski slopes.

This year our Kids Weeks run from Sunday 29th March to Friday 3rd April from £6300 for a family of 4.

The prices are based on 2 adults and 2 children. With 2 people sharing a standard room at the Silvretta Parkhotel and includes half board, all local taxes, 2 spaces on
Our children's programmes have been carefully constructed drawing on the experience of running kids skiing weeks for many years. We work closely with the local ski school to ensure that your children get the very best in terms of tuition and care on the mountain. Our PT Ski Reps will be on hand to provide pastoral assistance and ensure your children are happy and well looked after, both on and off the ski slopes.

This year our Kids Weeks run from Sunday 29th March to Friday 3rd April from £6300 for a family of 4.

The prices are based on 2 adults and 2 children. With 2 people sharing a standard room at the Silvretta Parkhotel and includes half board, all local taxes, 2 spaces on our kids weeks and our PT Ski Service (including transfers to and from Zurich Airport). The price does not include flights, ski passes, equipment rental, insurance or hotel extras.