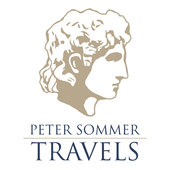 Italy by Peter Sommer Travels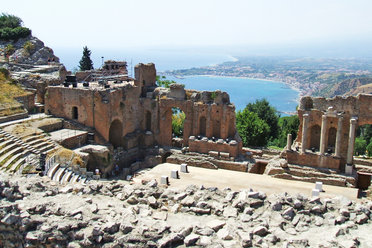 Having created tours in Turkey and Greece for many years, we are delighted to have created a series of expert-led Italy tours that have received rave reviews.

We are once again running our 1-week food tour of Sicily, a gastronomic adventure that explores the cuisine and culture of this beautiful island.

We also have several 1-week gulet cruises that explore the Bay of Naples and Amalfi Coast - fabulous Italy tours that visit some of the finest archaeological sites in the world such as Pompeii and Villa Oplontis, together with beautiful locations such as Capri and Ischia. All that together with wonderful Italian food, hedonistic relaxation, and super swimming! We have been overwhelmed
Having created tours in Turkey and Greece for many years, we are delighted to have created a series of expert-led Italy tours that have received rave reviews.

We are once again running our 1-week food tour of Sicily, a gastronomic adventure that explores the cuisine and culture of this beautiful island.

We also have several 1-week gulet cruises that explore the Bay of Naples and Amalfi Coast - fabulous Italy tours that visit some of the finest archaeological sites in the world such as Pompeii and Villa Oplontis, together with beautiful locations such as Capri and Ischia. All that together with wonderful Italian food, hedonistic relaxation, and super swimming! We have been overwhelmed by the positive feedback this trip has received since we ran it for the first time in the autumn of 2011.