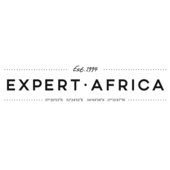 South Africa Holidays by Expert Africa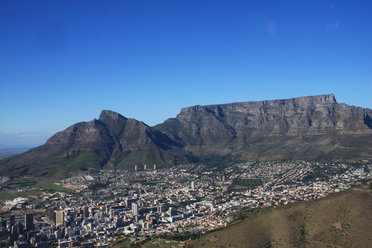 South Africa is an amazing place for a holiday. This shouldn't surprise us, as this has been a favourite destination for European travellers since the 17th century - resulting in historic towns like Stellenbosch with buildings dating back to the 1700s. Now gettin there is quicker, but no less magical.

South Africa is vast, but note that Expert Africa doesn't offer trips to the whole country. Instead, we concentrate only on the area that we know really well: the Cape.

Whether you're seeking to relax, explore or escape, a Cape holiday has much to offer. The more adventurous can hike through unique mountain fynbos in the craggy Cedarberg Mountains or search for wild, black-maned lion
South Africa is an amazing place for a holiday. This shouldn't surprise us, as this has been a favourite destination for European travellers since the 17th century - resulting in historic towns like Stellenbosch with buildings dating back to the 1700s. Now gettin there is quicker, but no less magical.

South Africa is vast, but note that Expert Africa doesn't offer trips to the whole country. Instead, we concentrate only on the area that we know really well: the Cape.

Whether you're seeking to relax, explore or escape, a Cape holiday has much to offer. The more adventurous can hike through unique mountain fynbos in the craggy Cedarberg Mountains or search for wild, black-maned lion in the Kgalagadi Transfrontier Park, but most come on holiday here seeking the good life on a gentle coastal trip: idyllic landscapes, comfortable hotels, good food and fine wine. For them the range is endless, from old manor houses to top hotels and exclusive guest houses throughout the Winelands and the length of the Garden Route.

If you haven't discovered it yet, don't wait - it's only an overnight flight away.

It's easy to combine a few days in the Cape with a trip to Namibia, Botswana or even Mozambique for a holiday covering several countries. Just call one of your team and discuss the options with us.

All of our holidays to South Africa are tailor-made, which means that all are different – crafted to suit the individual travellers. Below is just one idea of what we can offer in South Africa; see our own website for dozens more ideas, and then talk to us if you'd like our ideas for your special trip.