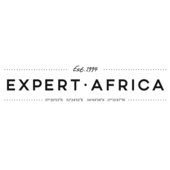 Rwanda Holidays by Expert Africa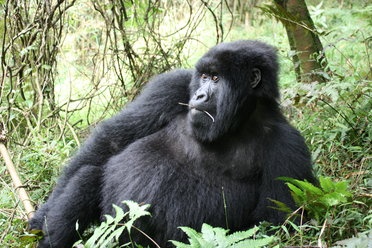 Many visitors come on holiday to Rwanda to see its famous mountain gorillas, sometimes as an add-on to a safari in Kenya or Tanzania, stay for just three or four days and then leave, which is a shame because there is so much more to see on a Rwanda holiday.

With three national parks, a thriving capital city, spectacular mountain scenery and some surprisingly diverse wildlife, Rwanda has plenty to occupy a longer holiday and certainly deserves further exploration.

Head out for a big game safari in Akagera; search for endemic birds in Nyungwe's magnificent rainforest; take a break on the sandy shores of beautiful Lake Kivu.

Today, Rwanda has one of the fastest growing economies
Many visitors come on holiday to Rwanda to see its famous mountain gorillas, sometimes as an add-on to a safari in Kenya or Tanzania, stay for just three or four days and then leave, which is a shame because there is so much more to see on a Rwanda holiday.

With three national parks, a thriving capital city, spectacular mountain scenery and some surprisingly diverse wildlife, Rwanda has plenty to occupy a longer holiday and certainly deserves further exploration.

Head out for a big game safari in Akagera; search for endemic birds in Nyungwe's magnificent rainforest; take a break on the sandy shores of beautiful Lake Kivu.

Today, Rwanda has one of the fastest growing economies in Africa. It has more women in Parliament than any other country in the world (64% at the time of writing) and is one of the friendliest, safest countries on the continent. Yet for most people, it inevitably conjures up images of the dreadful genocide of 1994, when almost a million people died. Whilst the genocide is a massive part of its history, over twenty years on Rwanda has evolved into a united, proud and optimistic country that warmly welcomes its visitors and provides a truly memorable and inspiring holiday.

All of our holidays to Rwanda are tailor-made, which means that all are different – crafted to suit the individual travellers. Below is just one idea of what we can offer in Rwanda; see our own website for dozens more ideas, and then talk to us if you'd like our ideas for your special trip.