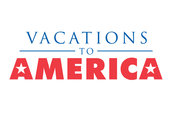 The West by Vacations to America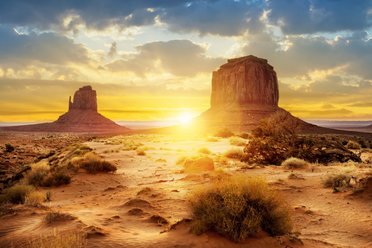 The American West is unique for the diversity of its landscapes, climate, culture and history. Experience Las Vegas and the Grand Canyon in one exciting road trip or visit Yellowstone National Park as part of the American Rockies Explorer. Be mesmerised by the natural beauty of the West on the Utah Mighty Five® Journey or travel between Seattle and San Francisco to discover America's Pacific Northwest. Not forgetting the legendary Route 66 road trip, which continues to captivate people from all around the world.

From characterful inns, to luxury hotels, and authentic Western ranches – our accommodation options in this region are vast.

Speak to our West experts today to create your
The American West is unique for the diversity of its landscapes, climate, culture and history. Experience Las Vegas and the Grand Canyon in one exciting road trip or visit Yellowstone National Park as part of the American Rockies Explorer. Be mesmerised by the natural beauty of the West on the Utah Mighty Five® Journey or travel between Seattle and San Francisco to discover America's Pacific Northwest. Not forgetting the legendary Route 66 road trip, which continues to captivate people from all around the world.

From characterful inns, to luxury hotels, and authentic Western ranches – our accommodation options in this region are vast.

Speak to our West experts today to create your personal, tailor-made itinerary.