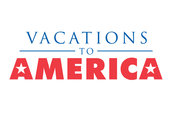 New York to Great Lakes by Vacations to America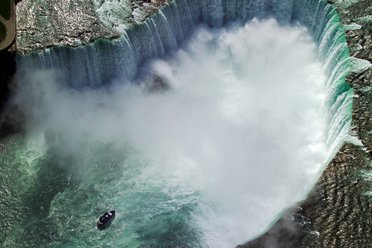 Our programme offers a fantastic choice of itineraries in this region. Be inspired by an unforgettable road trip from New York City to Niagara Falls, a Historic Trail from Philadelphia to Washington DC, or an exciting Great Lakes journey starting in Chicago.

New York City is a visitor's paradise, offering the bright lights of Broadway, unbeatable shopping, world-class museums and the lush landscapes of Central Park. Beyond the city, New York State, New Jersey and Pennsylvania present 400 years of US history and showcase America's natural beauty across the region's parks, forests, lakes, mountains and coast. The Great Lakes region comprises eight states touched by five Great Lakes –
Our programme offers a fantastic choice of itineraries in this region. Be inspired by an unforgettable road trip from New York City to Niagara Falls, a Historic Trail from Philadelphia to Washington DC, or an exciting Great Lakes journey starting in Chicago.

New York City is a visitor's paradise, offering the bright lights of Broadway, unbeatable shopping, world-class museums and the lush landscapes of Central Park. Beyond the city, New York State, New Jersey and Pennsylvania present 400 years of US history and showcase America's natural beauty across the region's parks, forests, lakes, mountains and coast. The Great Lakes region comprises eight states touched by five Great Lakes – which are the largest freshwater body of water in the world.

Speak to our New York to Great Lakes experts today to create your personal, tailor-made itinerary.