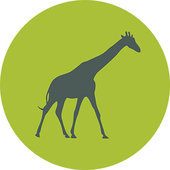 Tanzania by Safari Consultants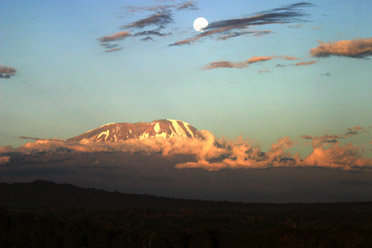 All our holidays to Tanzania are tailor-made so whether you're simply looking to climb Africa's highest mountain, visit the vast Serengeti plains and Ngorongoro highlands, explore the remote wilderness areas of the Selous, Ruaha or Katavi or relax on Spice Island Zanzibar, we'll be able to create that perfect African experience for you.

From a safari perspective, the country is divided into two halves.

The northern circuit covers the National Parks of Tarangire, Lake Manyara, Serengeti and Arusha, and the Ngorongoro Conservation Area which includes the famous Crater and the southern short grass Serengeti plains where the famous wildebeest migration gathers in the early part of the
All our holidays to Tanzania are tailor-made so whether you're simply looking to climb Africa's highest mountain, visit the vast Serengeti plains and Ngorongoro highlands, explore the remote wilderness areas of the Selous, Ruaha or Katavi or relax on Spice Island Zanzibar, we'll be able to create that perfect African experience for you.

From a safari perspective, the country is divided into two halves.

The northern circuit covers the National Parks of Tarangire, Lake Manyara, Serengeti and Arusha, and the Ngorongoro Conservation Area which includes the famous Crater and the southern short grass Serengeti plains where the famous wildebeest migration gathers in the early part of the year to calve. The areas are relatively close to each other allowing easy road travel between and all round access.

The southern circuit includes the vast Selous Game Reserve and the Ruaha and Katavi national parks still offers some of the finest wilderness areas to be found in Africa, coupled with spectacular wildlife. Access to these parks is primarily by air, thereby limiting the numbers of visitors, and here, the best time to visit is definitely the dry season from late June to October.

Lake Tanganyika in the west is well known for the Mahale Mountains and Gombe Stream national parks, possibly the best destinations in Africa to view chimpanzee.

Zanzibar, Pemba and Mafia offer a number of excellent beach options to compliment those on the main coastline.