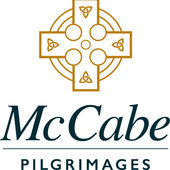 Pilgrimage to Northumbria by McCabe Pilgrimages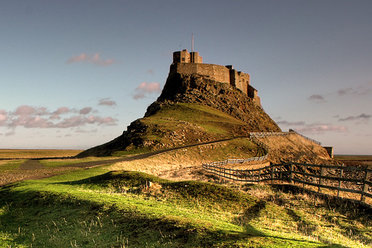 Follow in the footsteps of England's early saints
We invite you to join us for a special short break for Summer 2019 - In The Footsteps Of The Northern Saints. Our pilgrimage in the north will visit some of the most important locations connected to the Christian history of our shores.
Our itinerary will include visits to Durham Cathedral, Hexham Abbey, Chester-Le-Street, Whitby, the Farne Islands and the highlight of the trip - Lindisfarne. We'll take historic walks and ride the North Yorkshire Moors Steam Railway and we'll worship together at some of these wonderful locations.
Our base for the four nights will be Durham's Hatfield College, close to the Cathedral. We are looking forward
Follow in the footsteps of England's early saints
We invite you to join us for a special short break for Summer 2019 - In The Footsteps Of The Northern Saints. Our pilgrimage in the north will visit some of the most important locations connected to the Christian history of our shores.
Our itinerary will include visits to Durham Cathedral, Hexham Abbey, Chester-Le-Street, Whitby, the Farne Islands and the highlight of the trip - Lindisfarne. We'll take historic walks and ride the North Yorkshire Moors Steam Railway and we'll worship together at some of these wonderful locations.
Our base for the four nights will be Durham's Hatfield College, close to the Cathedral. We are looking forward to our journey together which will be a great time of fellowship as we reunite with old friends and make new ones.
Our short break are open to everyone but if you would like to bring a group you may wish to set up your own group departure.