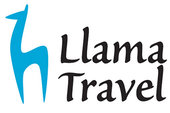 South Africa by Llama Travel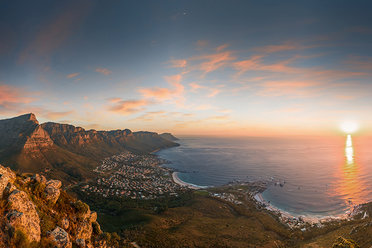 Visitors to South Africa will not be disappointed by the breadth of local culture, and people leave feeling truly touched by the warmth of the South Africans they have met.
South Africa's landscapes are equally diverse, from the gorgeous mountain-hugged Cape Town, to the traditional ostrich-farming town of Oudtshoorn in the Little Karoo, and the luscious, green coastal Garden Route.

Wildlife is everywhere, from the Big Five on the Kruger savannah and the game reserves on the Garden Route,
to the whales in the ocean. The Rovos Rail journey
between Cape Town and Pretoria takes you across the
vast interior in olde-world style.

Combined with great food and wine, South Africa really
is
Visitors to South Africa will not be disappointed by the breadth of local culture, and people leave feeling truly touched by the warmth of the South Africans they have met.
South Africa's landscapes are equally diverse, from the gorgeous mountain-hugged Cape Town, to the traditional ostrich-farming town of Oudtshoorn in the Little Karoo, and the luscious, green coastal Garden Route.

Wildlife is everywhere, from the Big Five on the Kruger savannah and the game reserves on the Garden Route,
to the whales in the ocean. The Rovos Rail journey
between Cape Town and Pretoria takes you across the
vast interior in olde-world style.

Combined with great food and wine, South Africa really
is the perfect introduction to the African continent and
has something for everyone.