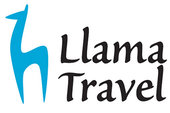 Peru by Llama Travel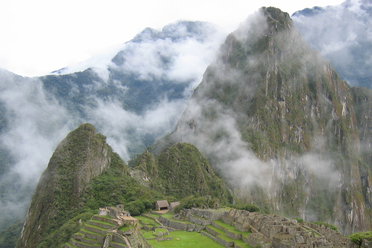 Peru is best known for its ancient cultures, especially the Incas, who dominated much of South America until the arrival of the Spanish Conquistadors in the 16th century. Today, Peru is a fascinating blend of local tradition and European influence.

However, history is only part of the story. Peru stretches south from the Equator for 1,300 miles. The Andes run the full length of the country, rising to almost 7,000 metres, and separate the arid coastal strip from the lush rainforest. Over 80% of the world's different ecosystems are represented in Peru, more than any other country.

Whatever you are looking for, Peru almost certainly has it. Llama Travel has been offering a very wide
Peru is best known for its ancient cultures, especially the Incas, who dominated much of South America until the arrival of the Spanish Conquistadors in the 16th century. Today, Peru is a fascinating blend of local tradition and European influence.

However, history is only part of the story. Peru stretches south from the Equator for 1,300 miles. The Andes run the full length of the country, rising to almost 7,000 metres, and separate the arid coastal strip from the lush rainforest. Over 80% of the world's different ecosystems are represented in Peru, more than any other country.

Whatever you are looking for, Peru almost certainly has it. Llama Travel has been offering a very wide range of high quality tours to Peru 2002 and is proud to be one of the leading operators to this amazing country.