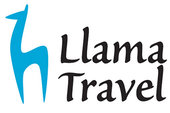 Panama by Llama Travel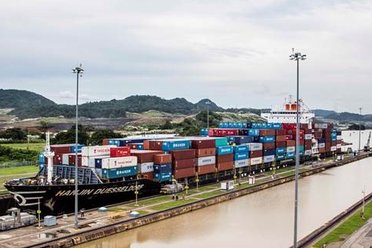 A small Central American country between Costa Rica and Colombia, it packs a surprising amount of diversity into a small area. With two coastlines (the Pacific and the Caribbean), it is a beach lover's haven, but also offers wildlife-rich rainforests and spectacular mountain scenery. Combine Panama's varied landscapes with the range of indigenous cultures and urban life, and one begins to understand why it is an emerging tourism destination.

Panama, like most of Latin America was a Spanish colony, and remained under Spanish rule until 1821. It then voluntarily joined Colombia, only becoming fully independent with the support of the US in 1903. The United States' interest in the small
A small Central American country between Costa Rica and Colombia, it packs a surprising amount of diversity into a small area. With two coastlines (the Pacific and the Caribbean), it is a beach lover's haven, but also offers wildlife-rich rainforests and spectacular mountain scenery. Combine Panama's varied landscapes with the range of indigenous cultures and urban life, and one begins to understand why it is an emerging tourism destination.

Panama, like most of Latin America was a Spanish colony, and remained under Spanish rule until 1821. It then voluntarily joined Colombia, only becoming fully independent with the support of the US in 1903. The United States' interest in the small country is directly related to the construction of the Panama Canal, an entity which remains influential today, affecting Panama's economy on numerous levels.

Considered one of the most important transport routes in the world, the canal is a money spinner for the country, thanks to the taxes extracted from cargo ships passing through it. It is also a great tourist attraction in Panama City, and has indirectly contributed to Panama City's status as a growing financial centre.

Panama City, the country's capital, is home to the majority of the country's population, with 430 000 people calling it home. The city skyline is dominated by glistening skyscrapers, although the well-preserved old town is also a tourist draw. The city has a fast-paced raw energy, and mixes 21st century modernity with a chaotic Latin American edge. Outside the city though, it is still easy to stumble upon traditional Panama, with the Guna Indians one of the most notable indigenous groups in the country. There are various locations up and down the country where visitors can learn about the Guna and other indigenous groups, as well as what life is like for rural Panamanians.