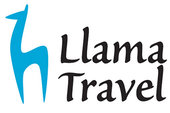 Namibia by Llama Travel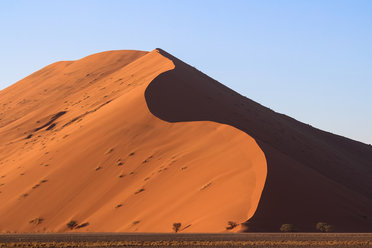 Described by the bushmen as the soul of the world, Namibia is one of the least densely populated countries on earth. It is filled with wide open spaces and diverse landscapes, including the rugged Damaraland, the salt pan of Etosha, the soaring orange dunes of Sossusvlei and the Skeleton Coast of the Atlantic Ocean. Wildlife is endless, with lion, cheetah, giraffe, wildebeest, elephant, rhino and around 700 species of birds, as well as marine life on the coast.

The various peoples who have inhabited the region have all left their mark, from the rock art of Twyfelfontein which dates from up to 6,000 years ago, to the German influence in the architecture of Windhoek and Swakopmund.

Long
Described by the bushmen as the soul of the world, Namibia is one of the least densely populated countries on earth. It is filled with wide open spaces and diverse landscapes, including the rugged Damaraland, the salt pan of Etosha, the soaring orange dunes of Sossusvlei and the Skeleton Coast of the Atlantic Ocean. Wildlife is endless, with lion, cheetah, giraffe, wildebeest, elephant, rhino and around 700 species of birds, as well as marine life on the coast.

The various peoples who have inhabited the region have all left their mark, from the rock art of Twyfelfontein which dates from up to 6,000 years ago, to the German influence in the architecture of Windhoek and Swakopmund.

Long journeys across the country are part of the experience, and the travelling is as much part of the adventure as the destinations are - you cover over 2,000 kilometres on this trip. Sitting, thinking and absorbing the vast landscapes is as memorable and special as spotting the Big Five or climbing one of the tallest dunes in the world.