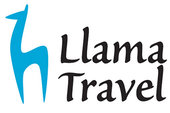 Argentina by Llama Travel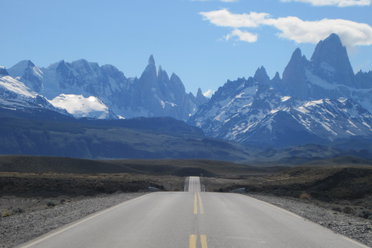 Argentina has some of the most dramatic landscapes on the planet, with an incredible diversity of natural attractions. The steppe of Patagonia in the south is home to vast sheep ranches and to the breathtaking Perito Moreno glacier, one of the world's great natural wonders, where huge chunks of ice crash into Lago Argentino as the glacier advances. It is even possible to walk on the surface of the glacier. Tierra del Fuego, on the Beagle Channel, is the southernmost tip of the Americas.

Iguazu Falls, straddling the border of Argentina and Brazil, are possibly the most spectacular waterfalls in the world, with over 270 separate falls, up to 80 metres high, stretching for a mile and a
Argentina has some of the most dramatic landscapes on the planet, with an incredible diversity of natural attractions. The steppe of Patagonia in the south is home to vast sheep ranches and to the breathtaking Perito Moreno glacier, one of the world's great natural wonders, where huge chunks of ice crash into Lago Argentino as the glacier advances. It is even possible to walk on the surface of the glacier. Tierra del Fuego, on the Beagle Channel, is the southernmost tip of the Americas.

Iguazu Falls, straddling the border of Argentina and Brazil, are possibly the most spectacular waterfalls in the world, with over 270 separate falls, up to 80 metres high, stretching for a mile and a half through lush sub-tropical jungle. Bariloche, in the Lake District, offers beautiful mountains, lakes and forests.

However, natural wonders are only part of the attraction, and Buenos Aires has long been the cultural capital of Spanish South America, where the people pride themselves on enjoying the good life, with excellent food, wine and sophisticated tango.