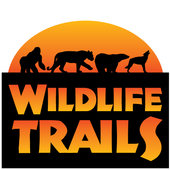 India wildlife tour - dolphins
India wildlife tour - dolphins Overview
India wildlife tour visiting Ranthambhore, Bharatpur and Chambal, with 7 tiger safaris at Ranthambhore, guided birding by rickshaw at Bharatpur, and relaxed boat trips on the the Chambal River looking for gangetic dolphins and gharial (fish eating crocodile) on this bespoke Indian tiger safari.
India wildlife tour - A great combination of bespoke tiger safaris in Ranthambhore, bird watching in the famous Bharatpur sanctuary (Keoladeo Ghana National Park) and boat safaris on the beautiful, unpolluted Chambal river sanctuary. A great way to end your India wildlife tour.
Please take a look at the variety of our India wildlife tours.