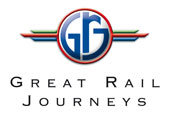 Ocean cruises by Great Rail Journeys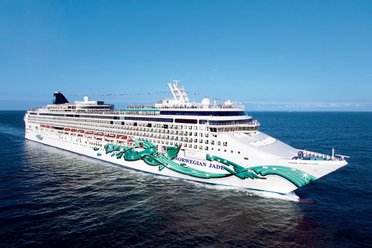 The beauty of ocean cruises with Great Rail Journeys is that they combine two of the most relaxing and enjoyable forms of transport - train and boat - to create the perfect carefree holiday. Ideal for first-time cruisers and experienced travellers alike, our wide choice of unforgettable ocean cruises offers a rail-cruise holiday to please everyone.

Of course, railway travel is still a fundamental ingredient of an ocean cruise holiday with Great Rail Journeys. Whether you're sprinting to Paris in the comfort of the Eurostar before embarking on a sunkissed Mediterranean cruise or journeying by steam train on one of the most scenic railways in Britain as part of our Scottish Islands and
The beauty of ocean cruises with Great Rail Journeys is that they combine two of the most relaxing and enjoyable forms of transport - train and boat - to create the perfect carefree holiday. Ideal for first-time cruisers and experienced travellers alike, our wide choice of unforgettable ocean cruises offers a rail-cruise holiday to please everyone.

Of course, railway travel is still a fundamental ingredient of an ocean cruise holiday with Great Rail Journeys. Whether you're sprinting to Paris in the comfort of the Eurostar before embarking on a sunkissed Mediterranean cruise or journeying by steam train on one of the most scenic railways in Britain as part of our Scottish Islands and Faroes cruise holiday, travel by train still plays an important and memorable role in our ocean cruises.

Whether it's your ambition to witness the spectacular Northern Lights on a cruise into the Arctic Circle, cruise in a magnificent five-masted and fully rigged tall-ship as it navigates Italy's stunning and romantic western coast, or experience the thrill of sailing past Alaskan icebergs and exploring the legendary Canadian Rocky Mountains, these and many other cherished memories await you once you step aboard ship and set sail for the unique rail-cruise holiday of a lifetime with Great Rail Journeys.