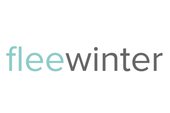 Tanzania Safaris by Fleewinter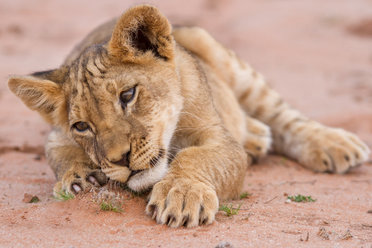 This has to be one of the most iconic safari destinations in Africa, with an opportunity to witness the incredible migration who roam the endless plains of the Serengeti. The migration is an all year event and depending on which time of the year you can view the wildebeeste at the different stages of their journey – each offering some incredible wildlife viewing. This is easily combined with a few nights in the Karatu area to visit the Ngorongoro Crater that is like a 'natural zoo' and a great day spent visiting the Crater floor.

My all time favourite park is the 'less famous' Tarangire National Park – a beautiful reserve lined with baobab trees and frequented by loads of elephants
This has to be one of the most iconic safari destinations in Africa, with an opportunity to witness the incredible migration who roam the endless plains of the Serengeti. The migration is an all year event and depending on which time of the year you can view the wildebeeste at the different stages of their journey – each offering some incredible wildlife viewing. This is easily combined with a few nights in the Karatu area to visit the Ngorongoro Crater that is like a 'natural zoo' and a great day spent visiting the Crater floor.

My all time favourite park is the 'less famous' Tarangire National Park – a beautiful reserve lined with baobab trees and frequented by loads of elephants. Nearby is the Lake Manyara Park, famous for its tree climbing lions! And we have not even touched on the southern parks of Ruaha and Selous that also offers some unique game viewing experiences.

All our Tanzania safaris are 100% tailored to suite you and whilst we have given you some ideas of our most popular itineraries, each is tweaked and personalised. The Tanzania safaris that we offer are suitable for couples and families and all of these are easily combined with a few nights in Zanzibar to explore this spice island and just flop on the beach before heading back home.