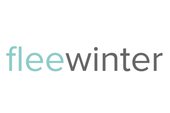 Spa and Wellness Holidays by Fleewinter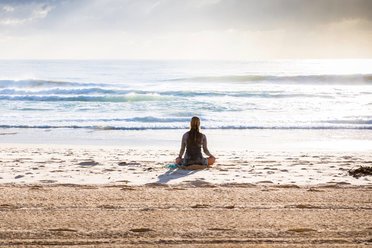 Enhance your wellbeing with a de-stress break, kick-start a healthier lifestyle with a detox or weight-loss programme. Manage health concerns such as digestive and sleep problems with medical wellness spas. Rejuvenate with the benefits of thermal water and treat yourself to indulgent luxury retreats. Today, our lives are fast-paced, tied to the screen and busier than ever before. Whether you can take a few days or weeks, a wellness holiday will help you realise your true potential to live a healthier, happier and more successful existence.

These spas, retreats and medical clinics have been carefully selected by our spa and wellness expert Sarah, who has over fifteen years experience
Enhance your wellbeing with a de-stress break, kick-start a healthier lifestyle with a detox or weight-loss programme. Manage health concerns such as digestive and sleep problems with medical wellness spas. Rejuvenate with the benefits of thermal water and treat yourself to indulgent luxury retreats. Today, our lives are fast-paced, tied to the screen and busier than ever before. Whether you can take a few days or weeks, a wellness holiday will help you realise your true potential to live a healthier, happier and more successful existence.

These spas, retreats and medical clinics have been carefully selected by our spa and wellness expert Sarah, who has over fifteen years experience in the spa industry. Chosen for their unique destinations, knowledge and high treatment standards combined with natural resources such as thermal springs - they will deliver on a physical, emotional and spiritual level.

Discover stunning retreats from cliff tops to a royal palace in Portugal. Experience peace and tranquillity and re-charge your batteries with thermal water and historical buildings in the Spanish countryside. Take part in Hungary's bathing culture and de-stress with the healing traditions of Slovenia.