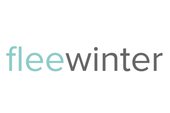 Singapore by Fleewinter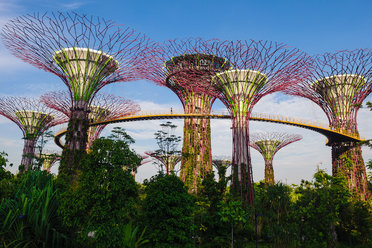 From stopovers to beach breaks, family holidays to honeymoons, our Singapore holidays offer something for everyone.
A compact island-nation, Singapore is a great place to start or end your exploration in Southeast Asia. With a two or three night stay, you can see many of the country's iconic sights and squeeze in a few off-the-beaten-track surprises. Rest a little longer and you'll uncover parts of Singapore that only the locals know.
Canopy walkway in the rainforest? Michelin-award-winning street food? Sunset sail will stellar views? Hidden rooftops? Giant waterfall in the airport? Ride through the sky above the shoreline? Sip a Singapore Sling in the historic Raffles? The list of
From stopovers to beach breaks, family holidays to honeymoons, our Singapore holidays offer something for everyone.
A compact island-nation, Singapore is a great place to start or end your exploration in Southeast Asia. With a two or three night stay, you can see many of the country's iconic sights and squeeze in a few off-the-beaten-track surprises. Rest a little longer and you'll uncover parts of Singapore that only the locals know.
Canopy walkway in the rainforest? Michelin-award-winning street food? Sunset sail will stellar views? Hidden rooftops? Giant waterfall in the airport? Ride through the sky above the shoreline? Sip a Singapore Sling in the historic Raffles? The list of places to see and memories to make is as long as you'd like it to be.
We'll tailor your time in this City in a Garden to your interests.