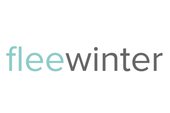 Mauritius Holidays by Fleewinter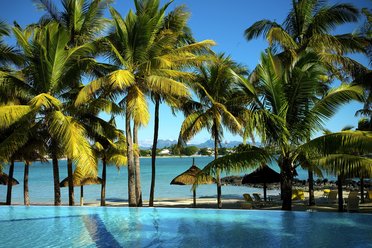 Whether you're putting your feet up on the beach, trekking the highest volcano, or living up the night life, Mauritius has something for everyone.

Mauritius is a sun-seeker's paradise, that will meet, and then surpass, every tropical island fantasy you've ever had. This exotic Indian Ocean island is still a relatively undiscovered destination, and one that is as suitable for families, as it is for couples looking for starlit romance.

Save time and the headache of endless online research, with a tailor-made holiday from someone who's personally lived and experienced Mauritius. We know the best spots for a sundowner, the quietest places to sling your hammock, the most authentic local
Whether you're putting your feet up on the beach, trekking the highest volcano, or living up the night life, Mauritius has something for everyone.

Mauritius is a sun-seeker's paradise, that will meet, and then surpass, every tropical island fantasy you've ever had. This exotic Indian Ocean island is still a relatively undiscovered destination, and one that is as suitable for families, as it is for couples looking for starlit romance.

Save time and the headache of endless online research, with a tailor-made holiday from someone who's personally lived and experienced Mauritius. We know the best spots for a sundowner, the quietest places to sling your hammock, the most authentic local curry and the treks that lead through the lushest, most abundant jungle.

We've hand-picked our favourite resorts for your unforgettable escape.

Email mauritius@fleewinter.com to connect directly with Rebecca, our Mauritius expert to get started.

We guarantee our prices to be the same as booking direct. We are often less than Booking.com.