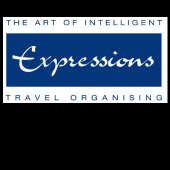 French Expressions by Expressions Holidays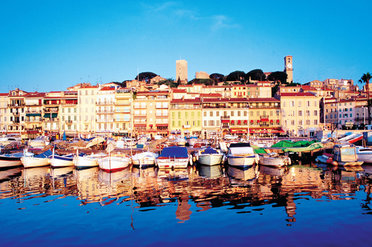 The attractions of France as a holiday destination are countless: from the olive groves and lavender beds of Provence to the granite cliffs of Brittany; from the familiar rusticity of a Norman inn to the grandeur of a turreted chateau in the Loire Valley; from a simple omelette in a village auberge to a gastronomic feast created by a Michelin-starred chef.

Our luxury, tailor-made holidays to France include short breaks and leisurely stays in luxury hotels across the country, as well as self-drive touring itineraries which allow you to explore the country at your leisure. We have used our own personal experience to offer what we believe to be the most comprehensive range of the very
The attractions of France as a holiday destination are countless: from the olive groves and lavender beds of Provence to the granite cliffs of Brittany; from the familiar rusticity of a Norman inn to the grandeur of a turreted chateau in the Loire Valley; from a simple omelette in a village auberge to a gastronomic feast created by a Michelin-starred chef.

Our luxury, tailor-made holidays to France include short breaks and leisurely stays in luxury hotels across the country, as well as self-drive touring itineraries which allow you to explore the country at your leisure. We have used our own personal experience to offer what we believe to be the most comprehensive range of the very best and most authentic hotels in France, including grand chateaux, elegant resorts and boutique hotels.

A touring holiday by car or by train is a popular way of seeing some of the diversity of France in one holiday, whilst authentic experiences such as wine tasting allow you to discover French culture.