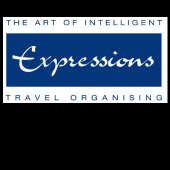 Expressions Garden Tours by Expressions Holidays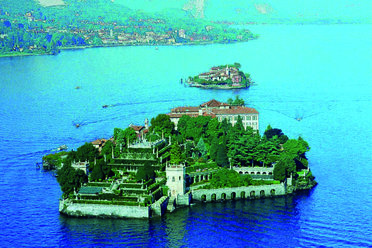 Expressions Holidays offers garden tour holidays for individuals or small groups to some of the finest gardens and villas in Italy.

Italy possesses a wealth of gardens to enjoy. Many beautiful gardens have been created in the grounds of historic, private villas and are only open to the public by special arrangement or at special times of the year. Other, formal gardens are open year-round to the public and are equally not to be missed.

Four regions in Italy are the most prolific in terms of gardens - The Italian Lakes, Tuscany, the Environs of Rome and the Amalfi Coast with Capri. Each region, because of its geography and climate, has a distinctly different character and therefore
Expressions Holidays offers garden tour holidays for individuals or small groups to some of the finest gardens and villas in Italy.

Italy possesses a wealth of gardens to enjoy. Many beautiful gardens have been created in the grounds of historic, private villas and are only open to the public by special arrangement or at special times of the year. Other, formal gardens are open year-round to the public and are equally not to be missed.

Four regions in Italy are the most prolific in terms of gardens - The Italian Lakes, Tuscany, the Environs of Rome and the Amalfi Coast with Capri. Each region, because of its geography and climate, has a distinctly different character and therefore vegetation.

In each of these areas we have developed wonderful garden tour itineraries for small groups and for individuals:

The garden tours for small groups have set departure dates throughout the year. Up to 14 people travel by small luxury coach, visit gardens and villas with a local guide, and stay at excellent four or five star hotels.

If you prefer to travel as an individual, we have created itineraries which combe a luxurious holiday in one of our hand-picked hotels with visits to formal and informal gardens. Please note that certain times of the year may be better than others in the respective regions and the need also to allow for times when the gardens may be open.