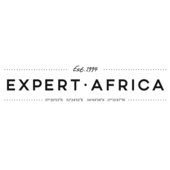 Zimbabwe Safaris by Expert Africa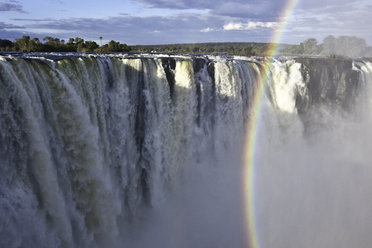 Home to abundant wildlife, top of the range guides and good lodges, Zimbabwe has all the ingredients for the perfect safari holiday.

After more than a decade of political and economic problems, we've seen positive changes for Zimbabwe's economy and people in the last few years, and real grounds for optimism that this will continue.

This is great news for visitors, who are coming in increasing numbers. Vast national parks with dramatic landscapes, varied wildlife sightings and a very famous waterfall have all helped Zimbabwe to appeal widely.

A Zimbabwe safari can be exceedingly varied. You can go on a game drive in Hwange National Park, take a canoe safari or a walking safari in
Home to abundant wildlife, top of the range guides and good lodges, Zimbabwe has all the ingredients for the perfect safari holiday.

After more than a decade of political and economic problems, we've seen positive changes for Zimbabwe's economy and people in the last few years, and real grounds for optimism that this will continue.

This is great news for visitors, who are coming in increasing numbers. Vast national parks with dramatic landscapes, varied wildlife sightings and a very famous waterfall have all helped Zimbabwe to appeal widely.

A Zimbabwe safari can be exceedingly varied. You can go on a game drive in Hwange National Park, take a canoe safari or a walking safari in Mana Pools National Park, fly over Victoria Falls on a Flight of Angels or view the granite boulders and rock art in Matobo Hills National Park. For many visitors, a trip to Victoria Falls (Mosi-ao-Tunya – the Smoke that Thunders) is a highlight of their time in Zimbabwe.

New lodges are opening across the country and a convenient univisa for access to both Zambia and Zimbabwe has just been introduced. All of this bodes well for Zimbabwe to re-emerge as a superb safari destination.

All of our holidays to Zimbabwe are tailor-made, which means that all are different – crafted to suit the individual travellers. Below is just one idea of what we can offer in Zimbabwe; see our own website for dozens more ideas, and then talk to us if you'd like our ideas for your special trip.