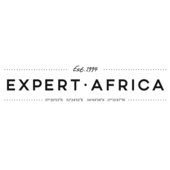 Zanzibar Beach Holidays by Expert Africa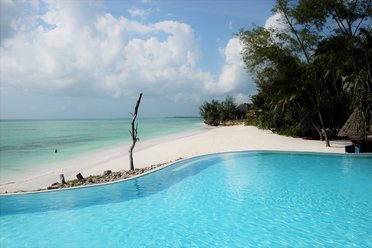 Popular as a post-safari choice, a Zanzibar holiday can also be a great stand-alone escape. The main island offers an exceptional diversity of accommodation, from simple beach lodges and small boutique hotels to all-inclusive beach resorts and luxury hotels.

The sea is shallow, but venture further out into the sparkling, turquoise water and you'll find coral reefs for great snorkelling and diving. The larger islands are lush and highly fertile and everywhere the air is suffused with the aroma of fruit and spices: it's an intoxicating, exotic atmosphere.

Although Zanzibar receives holiday visitors all year round, most people come outside of the main rainy season, when Zanzibar's weather
Popular as a post-safari choice, a Zanzibar holiday can also be a great stand-alone escape. The main island offers an exceptional diversity of accommodation, from simple beach lodges and small boutique hotels to all-inclusive beach resorts and luxury hotels.

The sea is shallow, but venture further out into the sparkling, turquoise water and you'll find coral reefs for great snorkelling and diving. The larger islands are lush and highly fertile and everywhere the air is suffused with the aroma of fruit and spices: it's an intoxicating, exotic atmosphere.

Although Zanzibar receives holiday visitors all year round, most people come outside of the main rainy season, when Zanzibar's weather is at its best, between June and February. This can link in perfectly with a safari in Tanzania, which very broadly shares the same weather pattern.

Options for a Zanzibar beach holiday are many, but broadly, the island can be divided into five areas: Nungwi in the north, the east coast, the south-east, the west coast, and a few offshore islands.

All of our holidays to Zanzibar are tailor-made, which means that all are different – crafted to suit the individual travellers. Below is just one idea of what we can offer in Zanzibar; see our own website for dozens more ideas, and then talk to us if you'd like our ideas for your special trip.