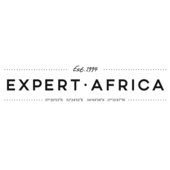 Seychelles Holidays by Expert Africa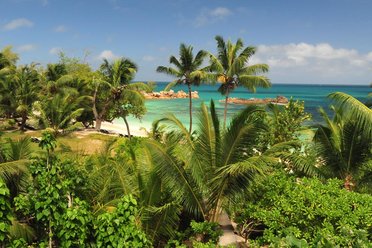 The islands of the Seychelles are stunning, and well known as a blissfully isolated honeymoon haven with luxurious hideaways and excellent diving.

However, the small, owner-run, inexpensive guest houses and beach retreats on the Seychelles are also great for families with small children. Our holidays in the Seychelles can be a rejuvenating antithesis to city life, enabling the islands to live up to their hype as magical, dream holiday destinations!

The islands themselves fall into two distinct groups. In the relatively shallow seas that cover Seyhelles ocean plateau lie the tall, granitic Inner Islands, whilst the low-lying coralline cays, reef islets and atolls of the Outher Islands
The islands of the Seychelles are stunning, and well known as a blissfully isolated honeymoon haven with luxurious hideaways and excellent diving.

However, the small, owner-run, inexpensive guest houses and beach retreats on the Seychelles are also great for families with small children. Our holidays in the Seychelles can be a rejuvenating antithesis to city life, enabling the islands to live up to their hype as magical, dream holiday destinations!

The islands themselves fall into two distinct groups. In the relatively shallow seas that cover Seyhelles ocean plateau lie the tall, granitic Inner Islands, whilst the low-lying coralline cays, reef islets and atolls of the Outher Islands stand amidst the deeper ocean waters. The distances from the main island of Mahé to the atolls of the Outer Islands range from 230km to 1,150km; this makes the vast majority of them inaccessible to all but Mother Nature.

Seychelles stands as a great destination on its own, or as an excellent place to combine with a safari on mainland Africa. As Expert Africa started offering Seychelles holidays in 2008, we've selected some of the most beautiful islands for our travellers.

All of our holidays to Seychelles are tailor-made, which means that all are different – crafted to suit the individual travellers. Below is just one idea of what we can offer in Seychelles; see our own website for dozens more ideas, and then talk to us if you'd like our ideas for your special trip.