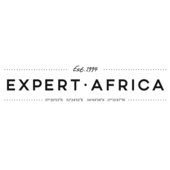 Malawi Holidays by Expert Africa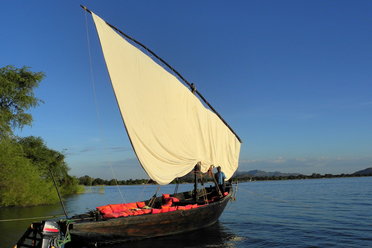 Malawi has few safari areas, and none are very famous. There is relatively little tourism in Malawi. Watching local children play around the lake, you'll quickly understand why Malawi is promoted as the 'Warm Heart of Africa'.

The physical and spiritual backbone of the country is Lake Malawi, stretching for over 300 miles and covering more than 20% of the country in water. These clear, mineral-rich waters teem with countless, brightly coloured cichlid fish, most of which are endemic. Away from the lake, three high plateaux, Nyika, Zomba and Mulanje, tower above rolling farmlands; ideal for gentle hiking holidays amidst moorlands and forests – and some opportunities for some unique wildlife
Malawi has few safari areas, and none are very famous. There is relatively little tourism in Malawi. Watching local children play around the lake, you'll quickly understand why Malawi is promoted as the 'Warm Heart of Africa'.

The physical and spiritual backbone of the country is Lake Malawi, stretching for over 300 miles and covering more than 20% of the country in water. These clear, mineral-rich waters teem with countless, brightly coloured cichlid fish, most of which are endemic. Away from the lake, three high plateaux, Nyika, Zomba and Mulanje, tower above rolling farmlands; ideal for gentle hiking holidays amidst moorlands and forests – and some opportunities for some unique wildlife safaris.

Meanwhile, remember that Malawi is particularly easy to combine with Zambia's South Luangwa National Park; relaxing beside Lake Malawi makes a great end to a safari. Flying from the Luangwa's Mfuwe Airport to Lilongwe takes around an hour, call us for more ideas of how best to combine a beach holiday in Malawi with a safari to Zambia.

All of our holidays to Malawi are tailor-made, which means that all are different – crafted to suit the individual travellers. Below is just one idea of what we can offer in Malawi; see our own website for dozens more ideas, and then talk to us if you'd like our ideas for your special trip.