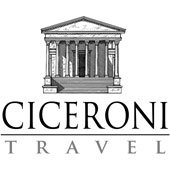 CICERONI Travel by CICERONI Travel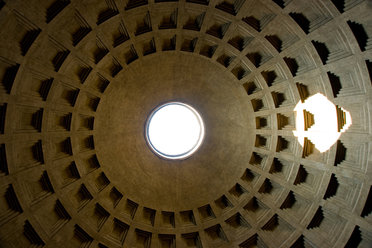 CICERONI Travel is a highly regarded company, founded by Tom Duncan, specialising in cultural tours for groups and individuals.

CICERONI is the Italian for a group of eighteenth century Grand Tour Guides. We create and conduct our tours in the relaxed but informative manner of "The Grand Tour" with a particular accent on private visits to houses and gardens, good food and wine, comfortable hotels in enviable country and city locations.

We escort and guide participants to many destinations including the British Isles, Ireland, Italy and around the Mediterranean basin. We enjoy a significant level of repeat bookings as our clients become long standing guests and friends.

Our visits
CICERONI Travel is a highly regarded company, founded by Tom Duncan, specialising in cultural tours for groups and individuals.

CICERONI is the Italian for a group of eighteenth century Grand Tour Guides. We create and conduct our tours in the relaxed but informative manner of "The Grand Tour" with a particular accent on private visits to houses and gardens, good food and wine, comfortable hotels in enviable country and city locations.

We escort and guide participants to many destinations including the British Isles, Ireland, Italy and around the Mediterranean basin. We enjoy a significant level of repeat bookings as our clients become long standing guests and friends.

Our visits are led by experts whose passion and authority on their subjects are equal to their sense of hospitality, attention to individual client care and above all, their sense of fun.

Welcome to CICERONI's Grand Tours!