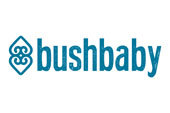 Maldives by Bushbaby Travel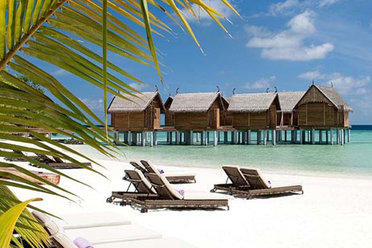 These are exciting times for visitors to the Maldives as more remote atolls are being opened to tourism. A 'one island one resort' concept is championed, with hotels accessed by speed boat or sea plane (and for more remote atolls, plane and boat) after your international flight lands in Male.

Few places on earth can rival the Maldives for the beauty and variety of its coral reefs and unsurprisingly the vibrant underwater marine life draws visitors from afar. All resorts have professional drive schools offering introductory dives to internationally recognised diving qualifications for adults and children age 8 plus (some offer the chance for children age 5 and above to try on diving equipment
These are exciting times for visitors to the Maldives as more remote atolls are being opened to tourism. A 'one island one resort' concept is championed, with hotels accessed by speed boat or sea plane (and for more remote atolls, plane and boat) after your international flight lands in Male.

Few places on earth can rival the Maldives for the beauty and variety of its coral reefs and unsurprisingly the vibrant underwater marine life draws visitors from afar. All resorts have professional drive schools offering introductory dives to internationally recognised diving qualifications for adults and children age 8 plus (some offer the chance for children age 5 and above to try on diving equipment on the surface).

In addition to thousands of species of fish, manta rays, sharks, dolphins and turtles, the Maldives other above-the-water inhabitants include fruit bats, hermit crabs and herons. This really is a wonderful destination for nature lovers.