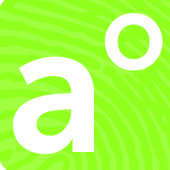 Cuba holidays by Archipelago Choice Ltd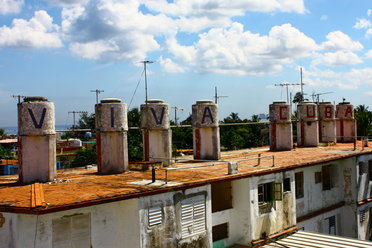 Mention four words: Che, Castro, Cigars and Classic Cars and most people will know that you're talking about Cuba.
As one of the world's last communist bastions, it has opened its borders, but still manages to maintain an aura of excitement and trepidation.

Expect the unexpected – that's how you should see your visit to this fascinating archipelago steeped in history, with its fair share of political secrecy and unimaginable beauty.

Staying in a typical 'Casa Particulares' should definitely be a part of your stay, as it's an opportunity to experience real Cuba hospitality. These homestays, where the owners live in the same house, offer private rooms and have become popular places
Mention four words: Che, Castro, Cigars and Classic Cars and most people will know that you're talking about Cuba.
As one of the world's last communist bastions, it has opened its borders, but still manages to maintain an aura of excitement and trepidation.

Expect the unexpected – that's how you should see your visit to this fascinating archipelago steeped in history, with its fair share of political secrecy and unimaginable beauty.

Staying in a typical 'Casa Particulares' should definitely be a part of your stay, as it's an opportunity to experience real Cuba hospitality. These homestays, where the owners live in the same house, offer private rooms and have become popular places to accommodate foreign visitors.

Travel around the island in the company of a local private driver/guide, hire a car or use public transport. Whichever way you're doing it – you could easily spend a week in Havana or Trinidad alone, follow the revolutionary trail or explore the unspoiled beaches. But one thing's for sure, once you've tasted it, you'll keep coming back for more!