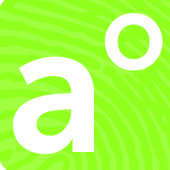 Costa Rica holidays by Archipelago Choice Ltd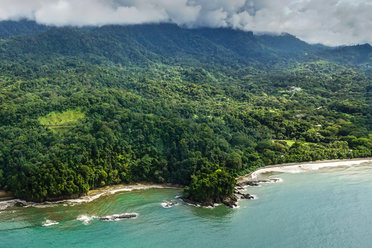 Whether you're a budding naturalist, keen photographer, avid birdwatcher or just want to see it all with your own eyes - Costa Rica's astonishing diversity of flora and fauna has it all. Join us on our unique tailor-made holidays and stay in the most amazing personally hand-picked accommodation.

It sounds like the start of a fairy tale, but once upon a time (around three million years ago), Costa Rica rose from the ocean and formed a natural bridge between North and South America, creating an environment where the species of two vast biological areas could mix and mingle.

Costa Rica has the most diverse biodiversity on the planet and is without a doubt a paradise for wildlife and
Whether you're a budding naturalist, keen photographer, avid birdwatcher or just want to see it all with your own eyes - Costa Rica's astonishing diversity of flora and fauna has it all. Join us on our unique tailor-made holidays and stay in the most amazing personally hand-picked accommodation.

It sounds like the start of a fairy tale, but once upon a time (around three million years ago), Costa Rica rose from the ocean and formed a natural bridge between North and South America, creating an environment where the species of two vast biological areas could mix and mingle.

Costa Rica has the most diverse biodiversity on the planet and is without a doubt a paradise for wildlife and nature lovers. From cute looking smiley-faced sloths, energetic hummingbirds and multi-coloured frogs to mysterious cloud forests, brooding volcanoes and the most amazing mangrove forest that end up right on the beach.

We have picked some of the highlights of our trips: Silently paddle in a kayak through the narrow waterways of Tortuguero, and in the evening watch turtles lay eggs on the nearby beach, eat delicious Caribbean influenced dishes, whilst listening to reggae music in Puerto Viejo on the Caribbean coast, try to spot the dazzling yet elusive Quetzal, whizz high on a zip wire over treetops in Monteverde, sip some real Costa Rican coffee, keep track of the different species of energetic hummingbirds as they buzz around you tirelessly flying from the feeders, go on a night walk and spot tiny brightly tiny coloured frogs, see if you can be as immobile as a sloth, don't be constantly startled by howler monkeys, surf and eat sushi along the Pacific coast, cover yourself in volcanic mud and wash it off in a thermal pool.