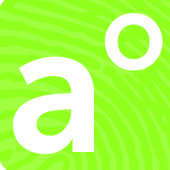 Cape Verde holidays by Archipelago Choice Ltd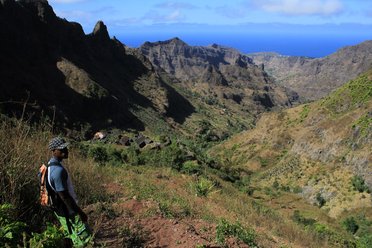 At Archipelago Choice, our small friendly team of Cape Verde holidays specialists has been organising tailor-made holidays to the islands of Cape Verde for eight years. Naturally, because of our experience and local knowledge, we have developed the most comprehensive, flexible and fairly priced holidays to these beautiful islands.

All the holidays we organise are put together with great care using our extensive knowledge of the islands and our experience of travelling around them. We try very hard to give the most choice and flexibility possible combining activities, accommodation and island hopping so we put together holidays that best suit our clients.

To find out more about our
At Archipelago Choice, our small friendly team of Cape Verde holidays specialists has been organising tailor-made holidays to the islands of Cape Verde for eight years. Naturally, because of our experience and local knowledge, we have developed the most comprehensive, flexible and fairly priced holidays to these beautiful islands.

All the holidays we organise are put together with great care using our extensive knowledge of the islands and our experience of travelling around them. We try very hard to give the most choice and flexibility possible combining activities, accommodation and island hopping so we put together holidays that best suit our clients.

To find out more about our Cape Verde holidays please visit our specialist website (www.capeverdechoice.com) or contact one of our island specialists – we'd love to help you put together an amazing holiday experience.