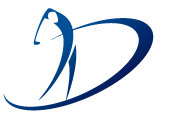 Golf Holidays South Africa by A Golfing Experience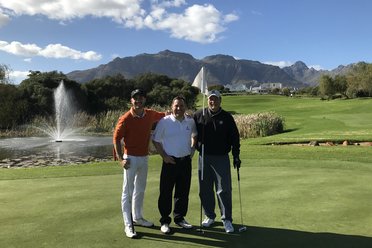 A Golfing Experience offers bespoke golf holidays in South Africa.


Fancourt Hotel and Country Club is an exquisite resort equal to the best in the world. The Fancourt Hotel has rooms in the beautifully restored Manor House and modern luxury suites many with golf course views.

With three highly-rated championship courses, golf in Fancourt has become the premier destination in South Africa. With a variety of five fabulous restaurants to choose from and plenty of facilities available to entertain the family Fancourt Hotel and Country Club Estate (Garden Route), is an excellent destination for a golf holiday South Africa.

Cape Town & The Garden Route is IAGTO'S golf resort of
A Golfing Experience offers bespoke golf holidays in South Africa.


Fancourt Hotel and Country Club is an exquisite resort equal to the best in the world. The Fancourt Hotel has rooms in the beautifully restored Manor House and modern luxury suites many with golf course views.

With three highly-rated championship courses, golf in Fancourt has become the premier destination in South Africa. With a variety of five fabulous restaurants to choose from and plenty of facilities available to entertain the family Fancourt Hotel and Country Club Estate (Garden Route), is an excellent destination for a golf holiday South Africa.

Cape Town & The Garden Route is IAGTO'S golf resort of the year Africa 2017.

So do consider South Africa for your next golf holidays as it has lots to offer !

Our clients have stayed and played widely across Cape Town & The Garen Route from Guest Houses to 5* Resort properties.

Contact A Golfing Experience to book all your golfing travel needs in South Africa.

Travel Well ! Travel Well !