Last Minute August Family Special!
Save £2000 per family for a peak season holiday. >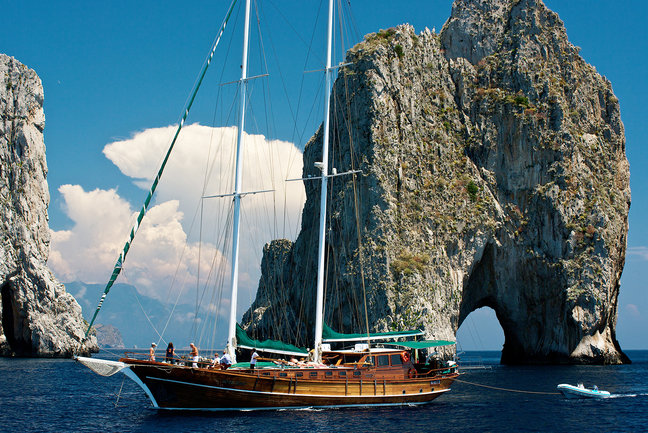 Sep 6th 2014: Cruising the Amalfi Coast - Almost Full
Book now to join us >
Holiday reviews
Review your holiday
Review your last AITO holiday, and you may win £2,000 off your next one.
Leave feedback