Featured holidays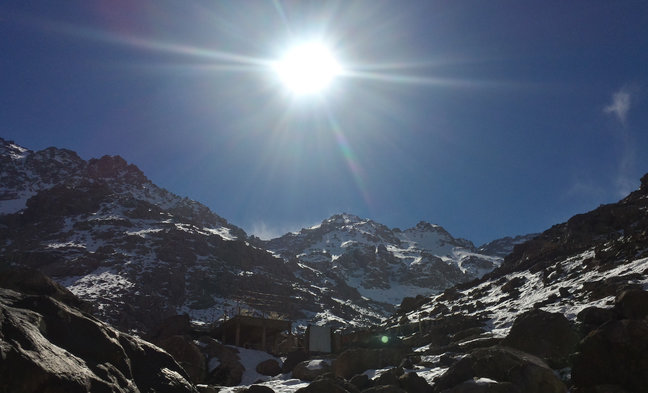 LIMITED space- Mount Toubkal winter climbs February 2016!
Join one of only 3 Mount Toubkal winter climbs next February! >


Trek Vesuvius, Pompei & the Amalfi Coast with KE Adventure
An easy walking holiday on Italy's Amalfi coast >


Last minute winter sun
Indulge in an All Inclusive break this December >
Holiday reviews
Review your holiday
Review your last AITO holiday, and you may win £2,000 off your next one.
Leave feedback