Featured holidays


Snowshoeing in the Canadian Rockies and Yellowstone
Vist Banff, Lake Louise and Yellowstone with KE Adventure >


Last Minute August Family Special!
Save £2000 per family for a peak season holiday. >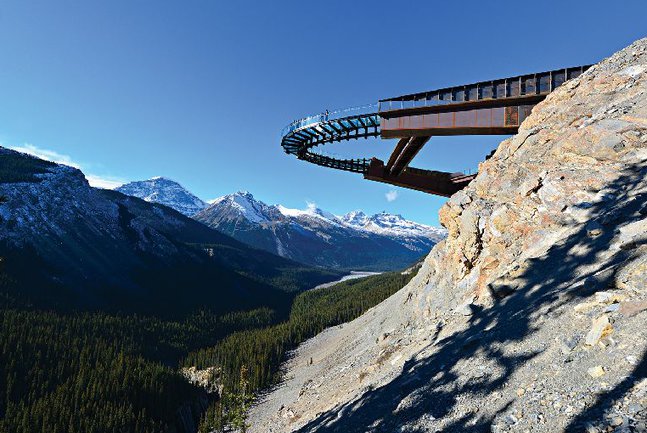 Free ticket to Glacier Sky Walk
Book a Rockies fly-drive holiday now with Frontier Canada >
Holiday reviews
Review your holiday
Review your last AITO holiday, and you may win £2,000 off your next one.
Leave feedback