Featured holidays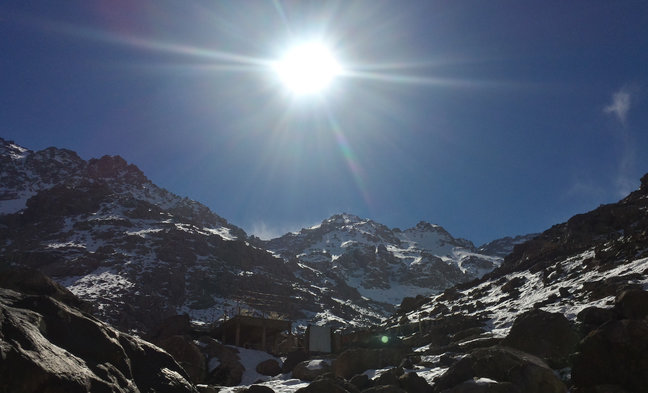 LIMITED space- Mount Toubkal winter climbs February 2016!
Join one of only 3 Mount Toubkal winter climbs next February! >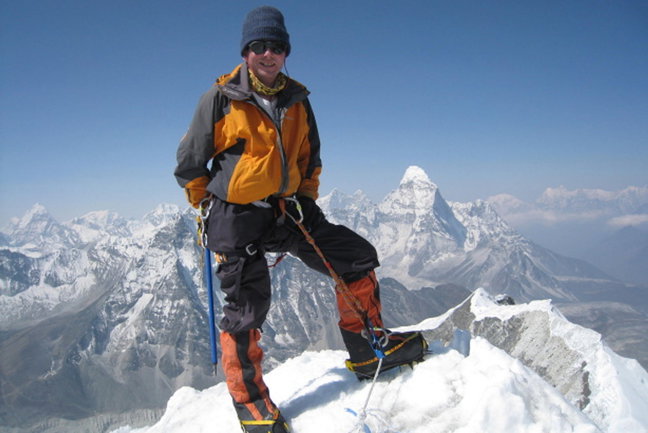 MAY 2016: Climb Nepal's Island Peak!
Join our 3 weeks summit of Nepal's famous Island Peak at 6189m >


Last minute Dubai escape
City lights and desert nights from £919pp >
Holiday reviews
Review your holiday
Review your last AITO holiday, and you may win £2,000 off your next one.
Leave feedback