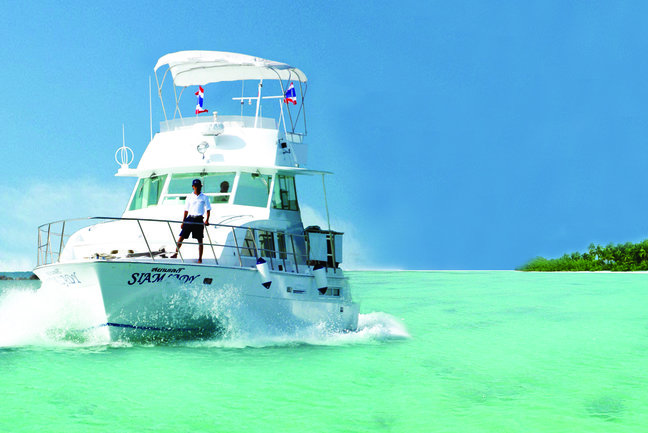 Thailand: Ultimate Luxury Special!
Save over £500 pp and stay in Thailand's best beach hotel. >


Atlantic Camel Caravan - Coastal Trek - just £495 land only
Book now for 16th or 30th August with KE Adventure Travel >
Holiday reviews
Review your holiday
Review your last AITO holiday, and you may win £2,000 off your next one.
Leave feedback