Featured holidays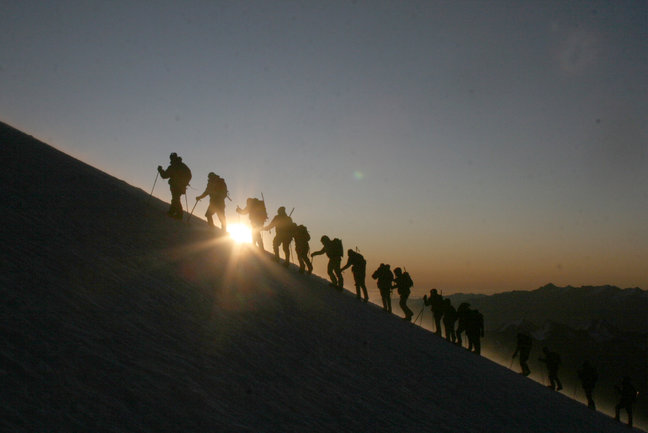 Climb Europe's Highest Summit in 2015
More about Climbing Mt Elbrus, Russia >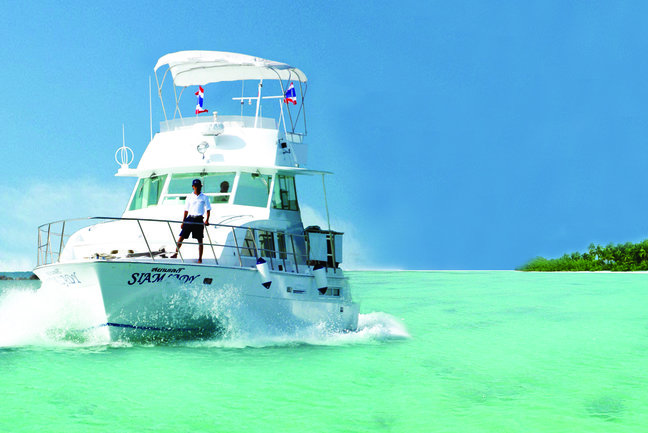 Thailand: Ultimate Luxury Special!
Save over £500 pp and stay in Thailand's best beach hotel. >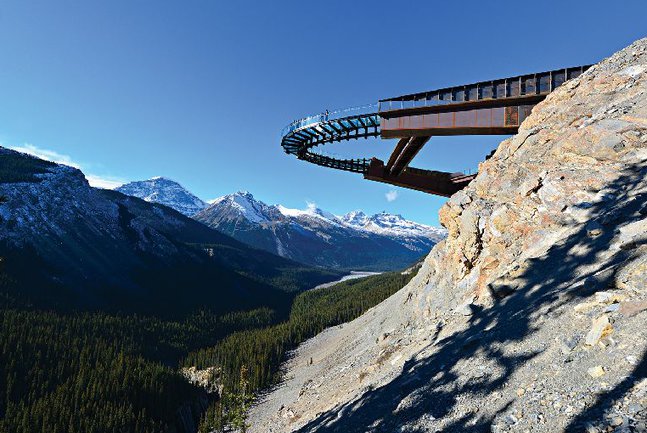 Free ticket to Glacier Sky Walk
Book a Rockies fly-drive holiday now with Frontier Canada >
Holiday reviews
Review your holiday
Review your last AITO holiday, and you may win £2,000 off your next one.
Leave feedback