Featured holidays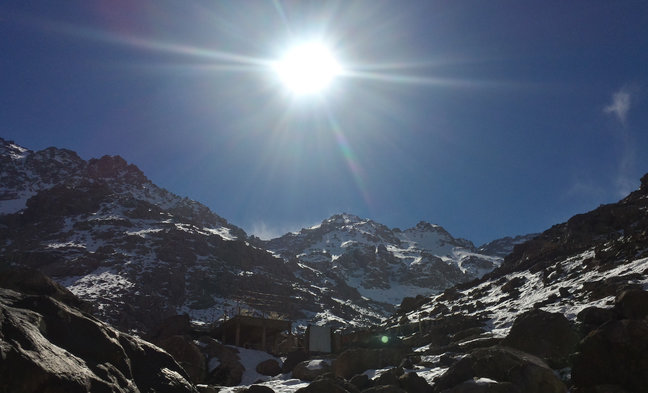 LIMITED space- Mount Toubkal winter climbs February 2016!
Join one of only 3 Mount Toubkal winter climbs next February! >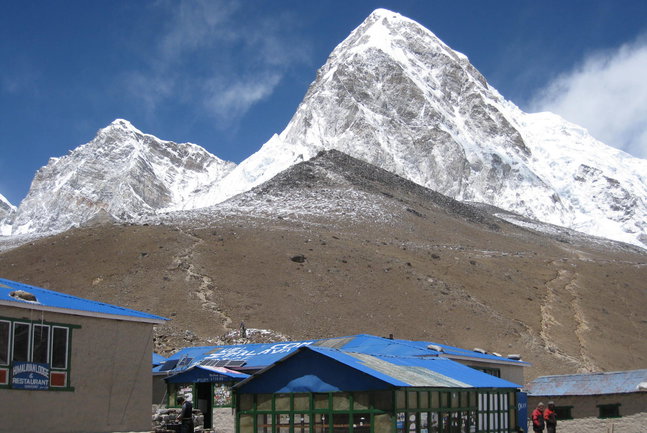 Grab your spot on a spring Everest Base Camp trek now!
Trek Everest Base Camp with Sherpa hosts before the season's out >


4 - 9 March SELLING OUT! KE Adventure Travel
Active winter fun under the Northern Lights >
Holiday reviews
Review your holiday
Review your last AITO holiday, and you may win £2,000 off your next one.
Leave feedback